SPANISH CROSSWORDS
CROSSWORDS
In this section you will find puzzles for class with the suitable solutions. You have to download the files to print.
Puzzle 3:What is the name of these flowers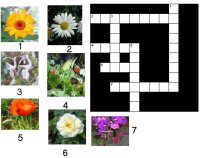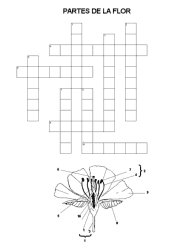 More information about activities in the listing above.
Other interesting articles
This material is for informational purposes only. In case of doubt, consult the doctor.
"Botanical" is not responsible for damages caused by self-medication.