Natural vegetable plant food
List of plant foods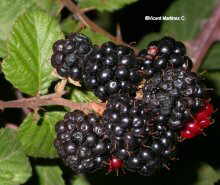 ... and another 500 more available!
WHAT FOOD DO YOU WANT TO CONSULT?
Find it quickly through our search engine.

More information on natural medicine.
Other interesting articles
This material is for informational purposes only. In case of doubt, consult the doctor.
"Botanical" is not responsible for damages caused by self-medication.