PLANT ANIMATIONS
How plants move
ANIMATIONS OF PLANTS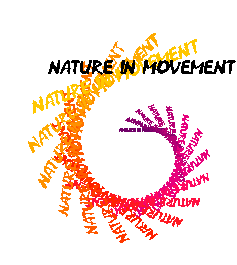 This section has been realized to show us the vegetal life in movement. They are pages containing animated gifs and films about The world of plants and the animals related with them.

More information about plants in the listing above.
Other interesting articles
This material is for informational purposes only. In case of doubt, consult the doctor.
"Botanical" is not responsible for damages caused by self-medication.