COCONUT SHAMPOO FOR HAIR LOSS
(Cocos nucifera)
COCONUT SHAMPOO TO TREAT BALDNESS
Ingredients of a champu for hair loss
Coconut oil

Soft Shampoo

Water
Preparation of a champu for hair loss
Add 6 drops of coconut oil to a mild shampoo(5ml)

Mix well
How to apply a champu for baldness?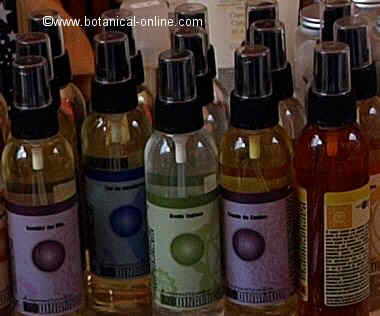 Coconut oil is used in many champus
After applying hair growth lotion,, apply the prepared shampoo.

Leave the shampoo on for 5 minutes

Rinse with water.

Dry gently with a towel.

Do not use hair-dryer.
Other preparations for baldness with coconut oil
- Lotion for hair growth



More information on coconut in the listing above.
Other interesting articles
This material is for informational purposes only. In case of doubt, consult the doctor.
"Botanical" is not responsible for damages caused by self-medication.