How to drain and depure yourself after holiday abuse
- NUMBER 26 -
HERBAL REMEDIES AND NATURAL MEDICINE TO GET RID OF TOXINS
NATURAL MEDICINE
Plants and food to detoxify yourself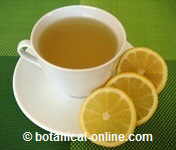 Liquid retention remedies : anti-edema plant preparations to get rid of body fluids surplus.
Liquid retention is a metabolic disorder which consists in the accumulation of water or other substances in the body. Inadequate nutrition during holidays can be one of the reasons that cause it. More natural cures
MEDICINAL PLANTS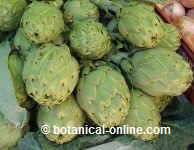 Artichokes: Artichoke is a food rich in diuretic components, capable of removing body fluids.
A very helpful resource for cleaning your liver after excessive eating. More curative plants
NATURAL FOOD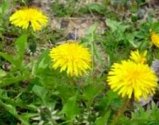 Dandelion: Rich in Vitamin A and vitamin C, The leaves of this "weed" are one of the most interesting antioxidant and depurative wild vegetables...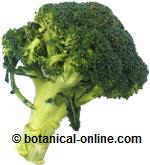 Broccoli:Eating broccolis stimulates the activity of the liver purifying the blood from toxins that can affect the body's overall health.
NATURAL DIETS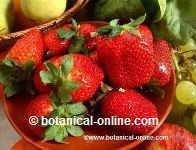 Strawberry diet: The diet of strawberries is a purifying diet that uses this fruit to achieve lower weight or detoxify your body.....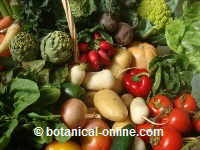 Low cholesterol diet: Something to take into account after eating too much saturated fats.
DO YOU KNOW IT?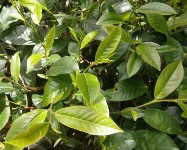 How to loose these kilos you have put on?: Some very easy resources to attain fitness and the right weight! :
CONTEST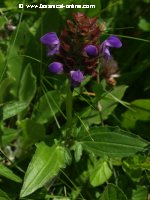 Do you know what flower is it? It is a very showy flower that grows in meadows, large-flowered species exist and others that are smaller...
Last maganize /other magazines
Other interesting articles
This material is for informational purposes only. In case of doubt, consult the doctor.
"Botanical" is not responsible for damages caused by self-medication.