Medicinal plant remedies for joint pain
How to treat joint paint with natural medicine
NATURAL CURES FOR JOINT PAIN
What is joint paint?
These are pains which are located in the joints.
They hinder the movement and do not allow living with an adequate quality of life.
Symptoms of joint paint
Among the main symptoms of joint pain we have:
Severe pain in joints

Swelling

Redness

Warmth of the joint

Deformations

Etc.
Why does joint pain take place?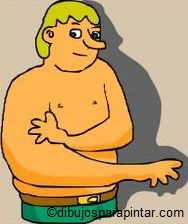 Gout causes inflammation of the joints due to the accumulation of uric acid in the body. Drawing courtesy of © dibujosparapintar.com
The main articulatory diseases which are responsible for joint pain are:
The following plants can be very useful to treat arthritis
Phytotherapy: Medicinal plant preparations for joint pain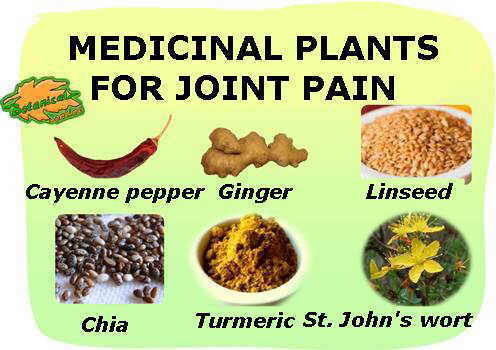 Some medicinal plants used to treat joint pain
The following plants can be very useful to treat joint pain:
Phytotherapy of these diseases is discussed in detail in the following studies that would apply to the main diseases causing joint paint:
- Gout

More information on pain.
TABLE OF COMMON PAINS
Other interesting articles
This material is for informational purposes only. In case of doubt, consult the doctor.
"Botanical" is not responsible for damages caused by self-medication.