Medicinal plant remedies for edemas
Herbal remedies for edemas
NATURAL TREATMENT OF FLUID RETENTION OR EDEMAS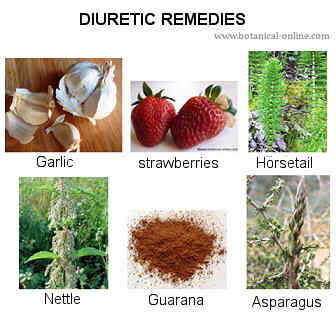 Some very good diuretic remedies
The natural treatment edemas involves the use of a number of alternative resources that can supplement those treatments prescribed by your doctor. Among them we will mention in particular:
Phytotherapy : Medicinal plants for edema
Phytotherapy in the treatment of edema involves the use of a number of plants with anti-edema properties, that is to say, plants that increase urination by means of stimulating the kidneys and increasing the fluid excreted through the urine.
Infusions and decoctions for edemas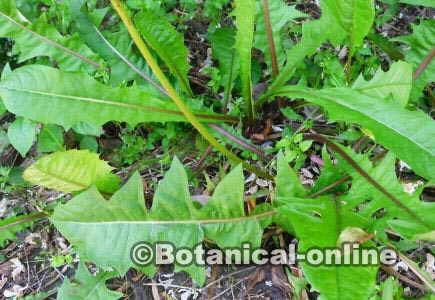 The infusion of dandelion leaves is very useful to treat edemas
Using some teas with medicinal herbs can be very useful to prevent or treat edemas. Among the main preparations we can point out the following:

More information on water retention.
Other interesting articles
This material is for informational purposes only. In case of doubt, consult the doctor.
"Botanical" is not responsible for damages caused by self-medication.