Mullein photos
(Verbascum thapsus L.)
PHOTOS OF MULLEIN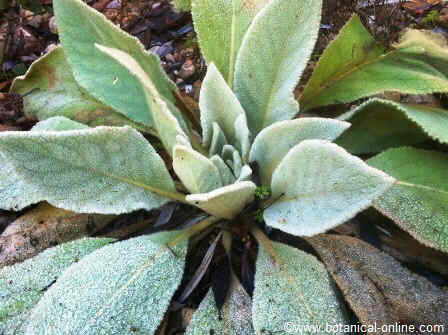 Photograph of mullein. Mullein is a biennial plant. This means that the natural development of the plant, from birth to its flowering, takes place in two years. The plant can reach two meters, although during the first year only develops its basal leaves, in rosseteup to 60cm. Of height.
| | |
| --- | --- |
| Photograph of the first shoots of a mullein plant. | Mullein flowers detail |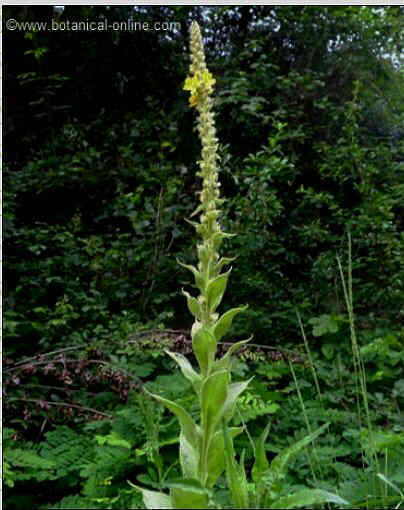 Photography of the plant at the second year of growth, in which it has developed its floral stem.

More information on mullein in the listing above
Other interesting articles
This material is for informational purposes only. In case of doubt, consult the doctor.
"Botanical" is not responsible for damages caused by self-medication.