PLANT MAGAZINE, BOTANY, HERBAL REMEDIES AND NATURAL MEDICINE
- NUMBER 15 -
MEDICINAL PLANTS
YAM, The species of medicinal yam is wild yam (Dioscorea villosa). It employs the tuber, which is rich in starch, minerals and steroid saponins... More information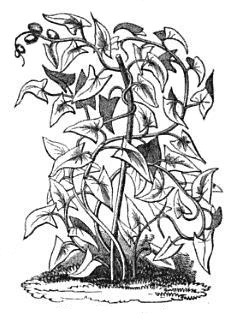 NATURAL MEDICINE
NATURAL ANTIPERSPIRANTS: In today's society body odor is badly considered hence the proliferation of antiperspirants to decrease the production of body sweat... More information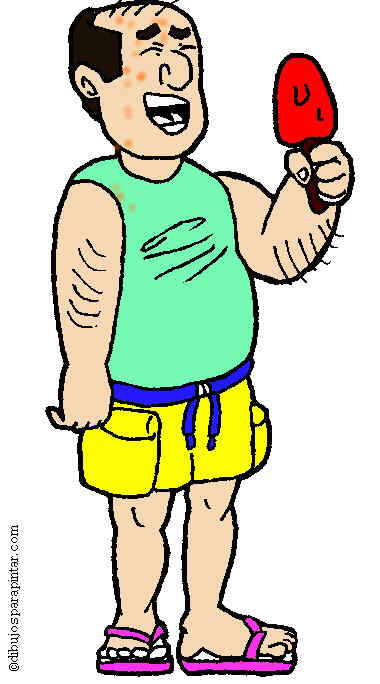 NATURAL FOOD
SWEET POTATOES Sweet potato is a plant food rich in carbohydrates, which is an excellent source of energy, very nutritious and easily digested..... More information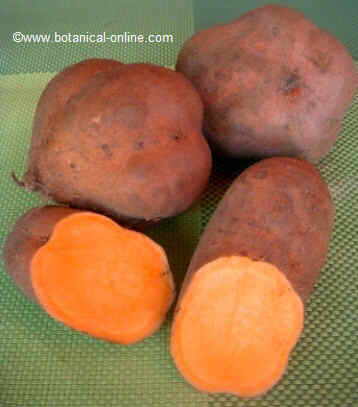 NATURAL RECIPES
ARTICHOKES RECIPES: When preparing artichokes, it should be borne in mind that these foods have a very strong dye that blackens the hands, so they will bring black stains inside your nails. As they are very difficult to remove, it is best to prevent this problem... More information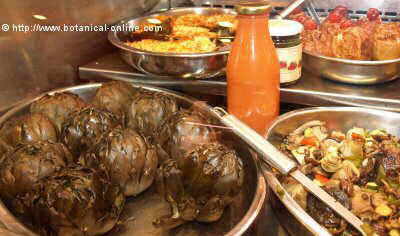 There are plenty of recipes made from these foods. Among the different options we have the following:
WHAT DO YOU KNOW?
WHAT DO YOU KNOW OF PRICKLY PEARS?: Do you know what are prickly pears for? Do you know what nopales are?... More information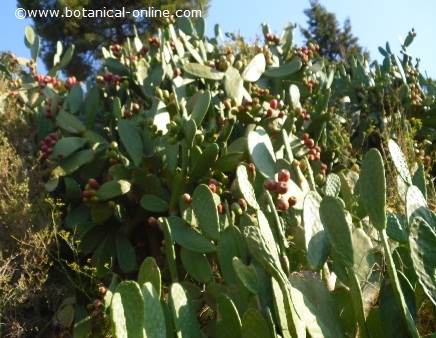 BOTANY
TYPES OF TUBERS: Certain plants accumulate reserve substances in their stems, generally underground, consisting mainly of starch, so that these enlarged stems constitute what is known as tubers... More information.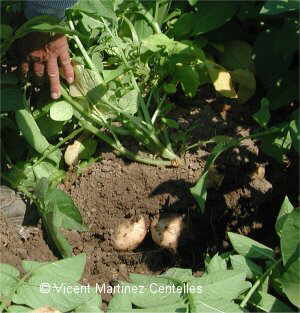 CONTEST
Do you know which flower is it? Take part in the botanical contest. More information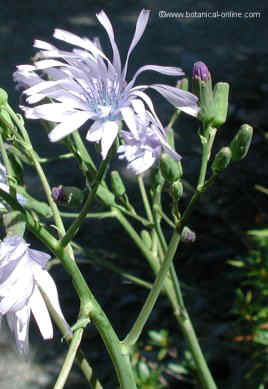 Last maganize /other magazines
Other interesting articles
This material is for informational purposes only. In case of doubt, consult the doctor.
"Botanical" is not responsible for damages caused by self-medication.