PLANT MAGAZINE, BOTANY, HERBAL REMEDIES AND NATURAL MEDICINE
- NUMBER 16 -
MEDICINAL PLANTS
EDELWEISS: In edelweiss there has been found an exceptional concentration of flavonoids and phenolic acids that fight the effects of ultraviolet radiation, helping to protect the skin from exposure... More information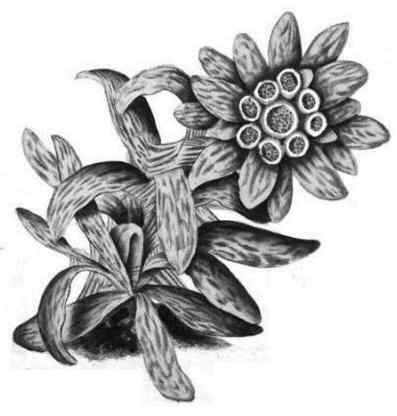 NATURAL MEDICINE
CHOLESTEROL REMEDIES: Cholesterol is a component of the blood and tissues of animals which consists of fats.... More information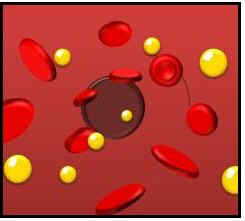 NATURAL FOOD
GUAVA: The guava fruit is healthy and rich in nutrients, so it should be included in the diet of the population. For its properties, is especially recommended for those with diabetes, heart problems and who need more antioxidants in their diet..... More information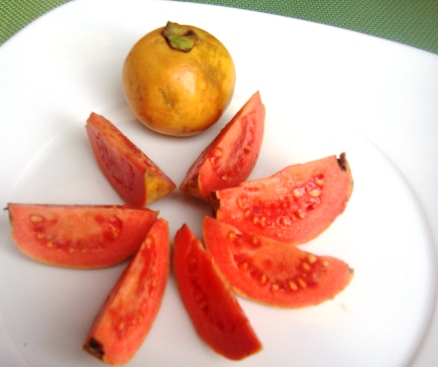 BLACKBERRIES: Blackberries are especially rich in vitamin C and beta-carotenes. The last ones, once ingested,are converted into vitamin A. These two vitamins make this fruit a good antioxidant... More information
NATURAL RECIPES
CAULIFLOWER RECIPES: Cauliflower can be eaten alone or combined with other foods. They associate well with rice, with cheese, potatoes with eggs, etc. You can cook just the flower or heart or even the leaves. Just a cauliflower, boiled with a little olive oil, is very delicious and has a lot of properties.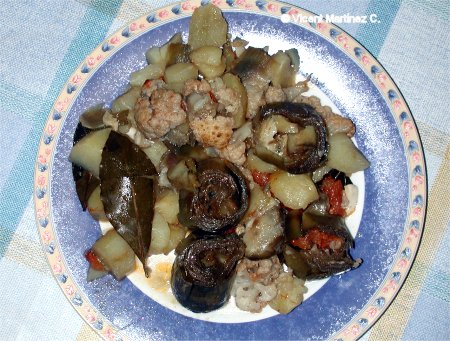 Among the different options we have the following:
- Cauliflower, with artichokes and potatoes
WHAT DO YOU KNOW?
IMPORTANCE OF COLOURS IN FOOD: Do you know what are prickly pears for? Do you know what nopales are?... More information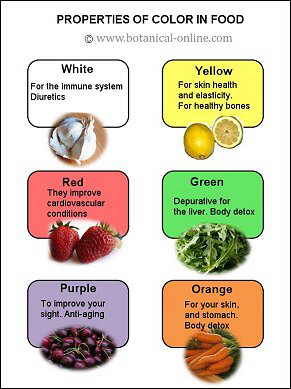 BOTANY
SYMMETRY IN PLANTS: Plants parts, as many living organisms, also present symmetry... More information.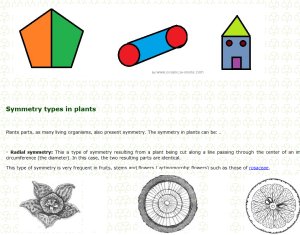 CONTEST
Do you know which flower is it? Take part in the botanical contest. More information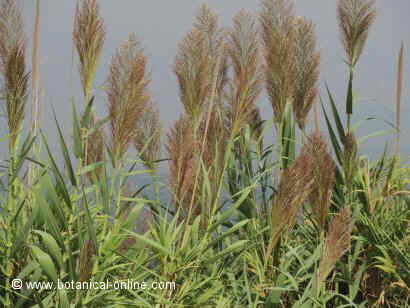 PLANT CULTIVATION
CURRANTS: currants are planted primarily for the production of fruits.. In this case, we have small family plantations carried out on patios or private gardens or extensive plantations aimed at higher production.... More information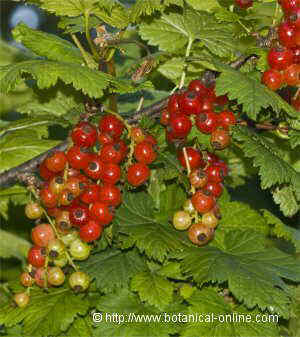 Last maganize /other magazines
Other interesting articles
This material is for informational purposes only. In case of doubt, consult the doctor.
"Botanical" is not responsible for damages caused by self-medication.