PLANT MAGAZINE, BOTANY, HERBAL REMEDIES AND NATURAL MEDICINE
- NUMBER 17 -
MEDICINAL PLANTS
PEPPERMINT: The beneficial properties of this plant for the digestive system have been praised since antiquity. Peppermint has been commonly used as other mints after meals to "settle" the stomach, avoiding flatulence, and helping digest food better.... More information
NATURAL MEDICINE
AGING REMEDIES: Human aging is the set of changes that occurs in the body leading to aging. Old age is considered the period of life that runs from the age of 65 on. Aging involves a number of changes, both physical and psychological, which worsen the physical and mental health of the ageing people..... More information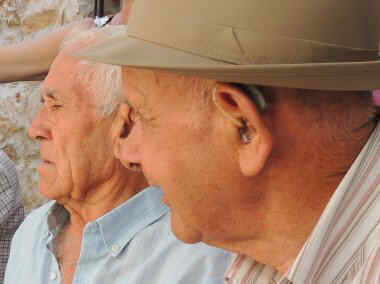 NATURAL FOOD
CORN OR MAIZE: Maize or corn, as food, it is known for its richness in carbohydrates that its abundant starch provides. As a result, corn is a very satisfying food that can satisfy hunger for a long time without having to resort to other foods high in fat but less healthy for the body and with a higher calorific value..... More information
WHAT DO YOU KNOW?
SUNFLOWER: Do you know what is a sunflower plant? Have you ever heard about sunflower high oleic oil? Do you like eating sunflower seeds? Is sunflower oil healthy for your skin? What do you really know about sunflower properties?..... More information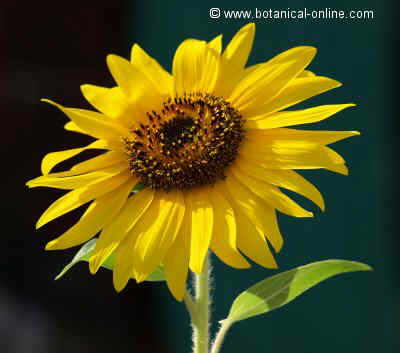 CONTEST
Do you know which flower is it? Take part in the botanical contest. More information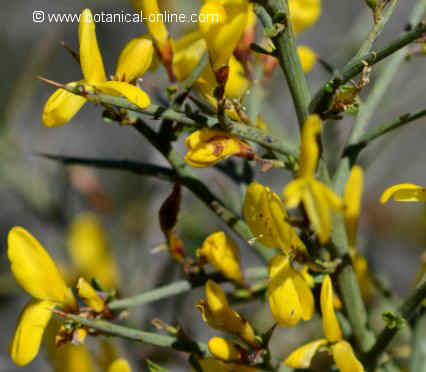 PLANT CULTIVATION
JERUSALEM ARTICHOKES: Jerusalem artichoke (Helianthus tuberosus) is a plant of the Compositae family, related to sunflower, grown for obtaining its tubers, which are edible..... More information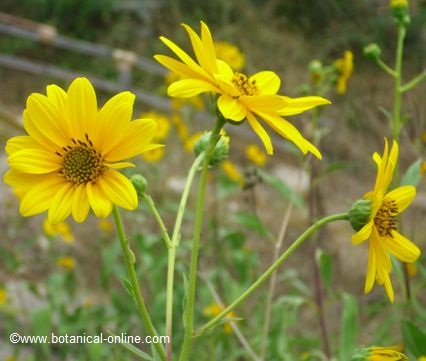 Last maganize /other magazines
Other interesting articles
This material is for informational purposes only. In case of doubt, consult the doctor.
"Botanical" is not responsible for damages caused by self-medication.