PLANT MAGAZINE, BOTANY, HERBAL REMEDIES AND NATURAL MEDICINE
- NUMBER 18 -
SPECIAL REPORT: THE MEDITERRANEAN DIET
The Mediterranean diet is a dietary pattern and lifestyle, which has been shaped throughout history, the result of the crossroads of cultures that occurs in Mediterranean countries... More information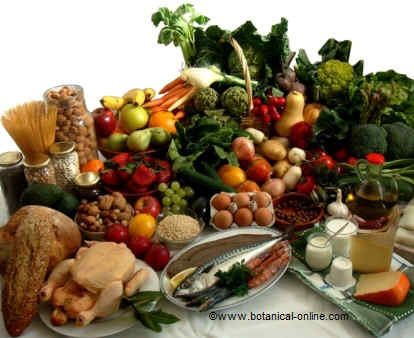 THE MEDITERRANEAN DIET LIFE STYLE
The Mediterranean lifestyle includes the way of eating and living shared by all the people living in the region of the Mediterranean Sea... More information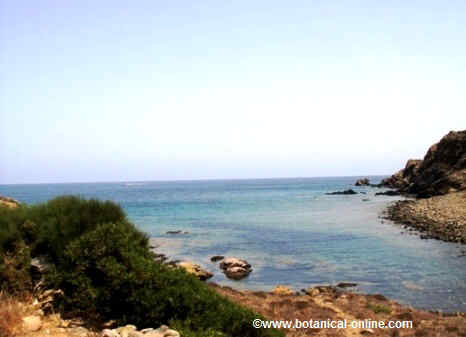 THE MEDITERRANEAN DIET BENEFITS
The Mediterranean diet is particularly beneficial for the heart and circulatory system. Its benefits are due in large part to the abundance of vegetables, high fiber and antioxidant compounds, and the presence of healthy fats Omega 3, 6 and 9 in perfect balance... More information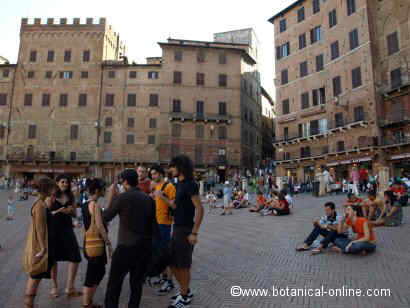 THE MEDITERRANEAN DIET FOOD
Currently, cereals and bread provide 55-60% of daily energy in the Mediterranean diet, and are the mainstay of the diet.... More information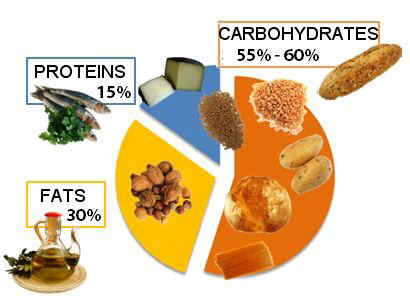 Other foods: Cereals in the Mediterranean diet / Vegetables in the Mediterranean diet
OLIVE OIL IN THE MEDITERRANEAN DIET
Olive oil is a key element of the Mediterranean diet, one of the principal mainstays, without which, the Mediterranean diet loses its identity... More information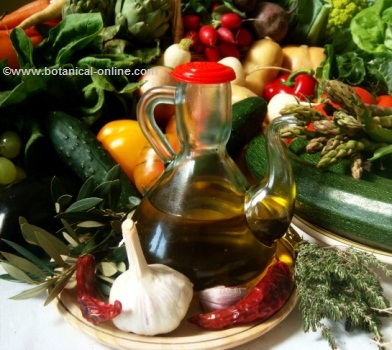 MEDITERRANEAN DIET RECIPES
A collection of varied Mediterranean recipes, including main dishes, desserts, sauces, dips and spices... More information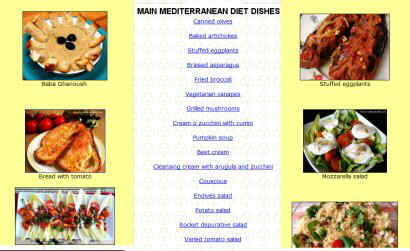 MEDITERRANEAN DIET MENUS
A plan diet especially designed so you can prepare your own Mediterranean recipes, since on each menu, you have the suitable links to each different dish... More information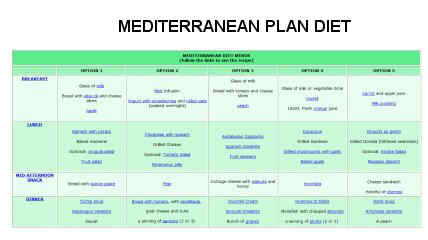 CONTEST
Do you know which flower is it? This is a Mediterranean plant, most used as a spice in the Mediterranean kitchen. More information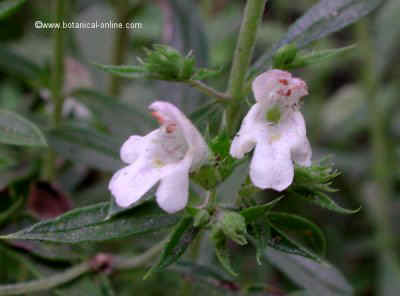 AND MUCH MORE...
Other aspects to be taken into account to follow or know about the Mediterranean diet...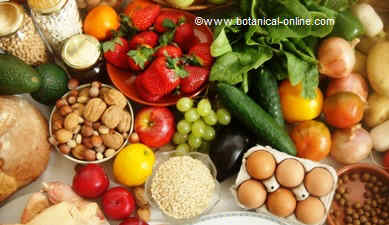 Mediterranean diet for Alzheimer
Mediterranean diet for Diabetes
Last maganize /other magazines
Other interesting articles
This material is for informational purposes only. In case of doubt, consult the doctor.
"Botanical" is not responsible for damages caused by self-medication.
Botanical-online is an informative page that describes, among other topics, the traditional uses of plants from a therapeutic point of view. Their descriptions do not replace professional advice. Botanical-online is not responsible for self-medication and recommends consulting with the physician.