GARDENING MAGAZINE
- NUMBER 2 -
MEDICINAL PLANTS
CASCARA SAGRADA. The medicinal use of cascara sagrada is especially related to the treatment of constipation. But its power as a laxative or purgative is not the only property in herbal medicine. More information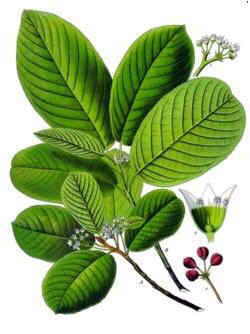 GARDENING
GROWING VEGETABLES. Growing vegetables on a terrace, balcony or private garden is especially important in modern times because we can have a fresh natural food source at hand.... More information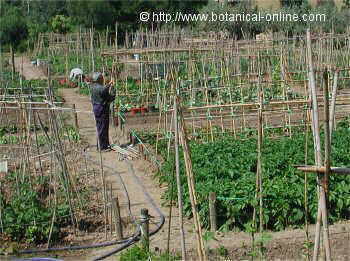 NATURAL FOOD
CHAYOTES. Chayotes are well suited in cleansing diets, just before the season changes to regenerate one's body or when this type of drainage helps in the treatment of metabolic abnormalities. More information.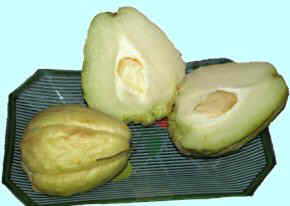 NATURAL MEDICINE
SEROTONIN SYNDROME. Serotonin syndrome may occur when too much serotonin is accumulated in the body. More information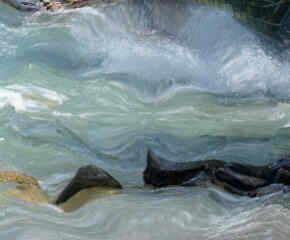 REMEMBER
Our usual sections: Study of plants, medicinal plant list, gardening tips, etc.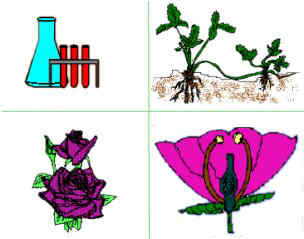 Last maganize /other magazines
Other interesting articles
This material is for informational purposes only. In case of doubt, consult the doctor.
"Botanical" is not responsible for damages caused by self-medication.