PLANT MAGAZINE, BOTANY, HERBAL REMEDIES AND NATURAL MEDICINE
- NUMBER 21 -
MEDICINAL PLANTS
COMMON SUNDEW: Sundew is one of the most prized plants to treat respiratory diseases, and formerly it was also used as aphrodisiac.... More information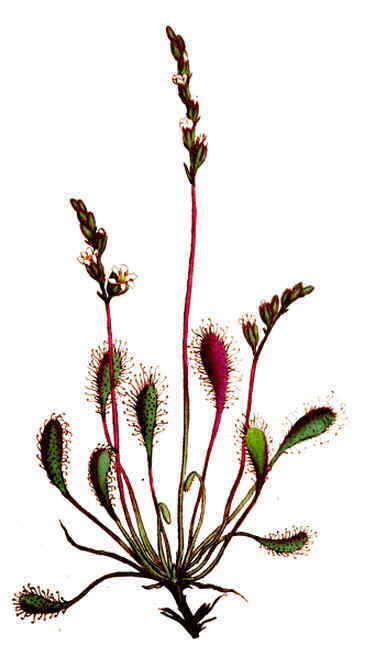 NATURAL MEDICINE
HYPERACTIVITY: Hyperactivity, technically called "attention deficit hyperactivity disorder" (ADHD), is a behavioral disorder that occurs in children and in adults.... More information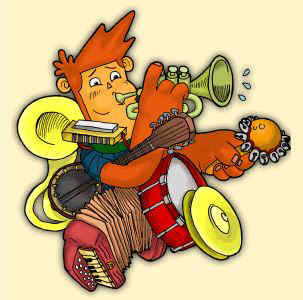 NATURAL FOOD
RED CABBAGE: Cabbage and members of the cabbage family, Brussels sprouts, cauliflower, broccoli, turnips, etc.. are a very suitable food for all stages of life and should be taken each week... More information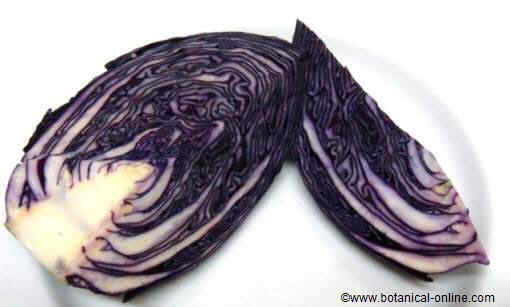 NATURAL DIETS
PLAN DIET FOR ANEMIA: ... More information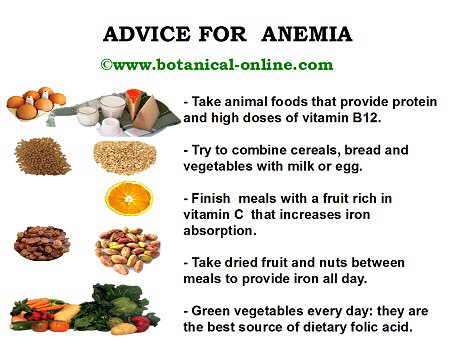 VEGETARIAN RECIPES
WILD PLANTS SALAD : This salad with herbs from the forest is very rich in vitamin C and beta-carotene, and contains all the properties of herbs... More information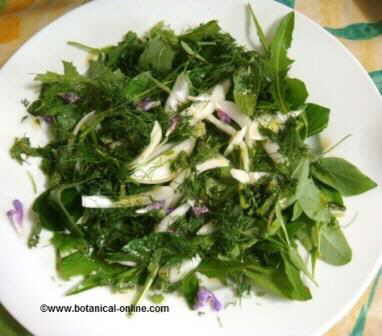 DO YOU KNOW?
WHAT DO YOU KNOW ABOUT CITRICS? ... More information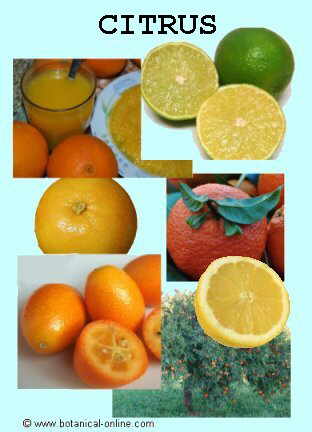 CONTEST
Do you know which flower is it? A white flower with a delicate fragance that becomes a juicy fruit... More information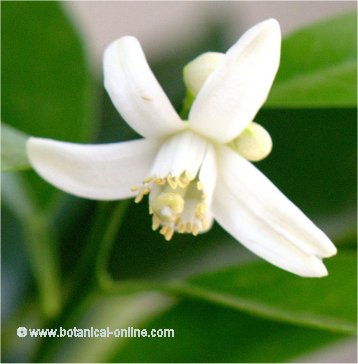 PLANT CULTIVATION...
LIME CULTIVATION: Resistant to cold, but not like the lemon, It is favored by warm, humid climates.... More information.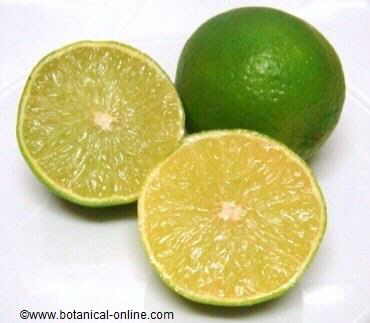 Last maganize /other magazines
Other interesting articles
This material is for informational purposes only. In case of doubt, consult the doctor.
"Botanical" is not responsible for damages caused by self-medication.