PLANT MAGAZINE, BOTANY, HERBAL REMEDIES AND NATURAL MEDICINE
- NUMBER 22 -
NATURAL MEDICINE
WRIST PAIN: It's a pain that affects the wrist area, manifested especially after a work and, in some cases, only in you move your hand... More information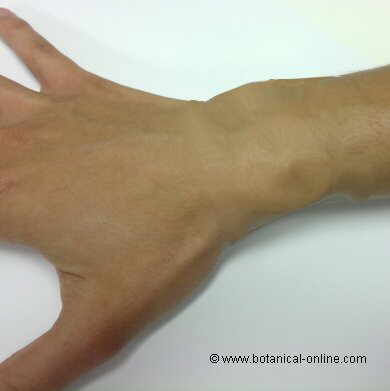 MEDICINAL PLANTS
PANSY: It is an excellent antirheumatic. The root of pansy is emetic for its wealth of bitter principles..... More information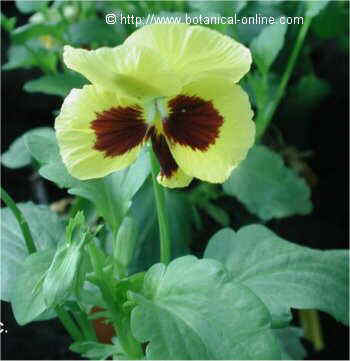 NATURAL FOOD
KUMQUAT: The fruit contains a lot of fiber, vitamin C and essential oils rich in limonene (especially in the skin), which is with attributed with antidiabetic, antibiotic, expectorant, anti-inflammatory and soothing properties... More information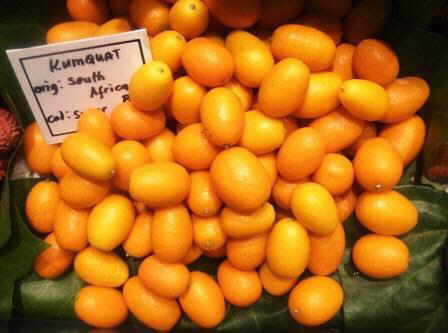 NATURAL DIETS
HOW TO BOOST YOUR DEFENSES: A poor diet can weaken our defenses. A slight deficit of vitamins and minerals can cause faulty defenses and allow the emergence of many diseases... More information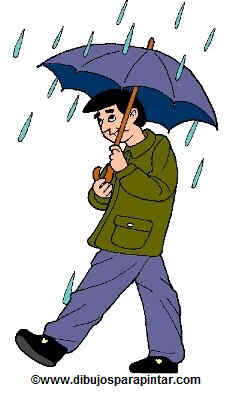 VEGETARIAN RECIPES
PEAS WITH POTATOES : It is an energetic dish, which gives us complex carbohydrates and B vitamins for our body and our brain. Peas provide fiber, which our body needs to maintain intestinal health... More information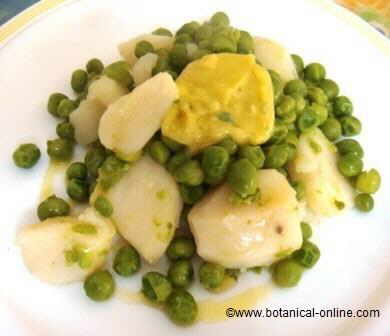 DO YOU KNOW?
WHAT DO YOU KNOW ABOUT FLAVONOIDS? ... More information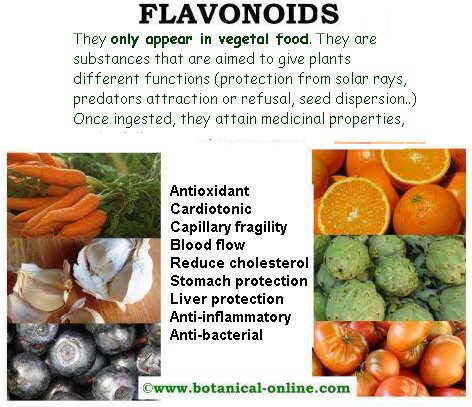 CONTEST
Do you know which flower is it? A very beautiful flower, which is in danger of extinction in many places... More information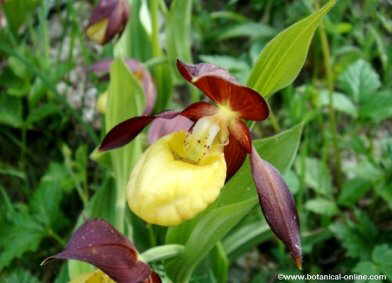 PLANT CULTIVATION...
GRAPE VINE CULTIVATION: The cultivation of the vine does not require much watering or rainfall. It is adapted to dry climates with annual precipitations about 700mm... More information.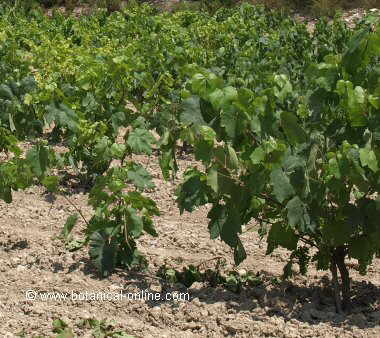 Last maganize /other magazines
Other interesting articles
This material is for informational purposes only. In case of doubt, consult the doctor.
"Botanical" is not responsible for damages caused by self-medication.