PLANT MAGAZINE, BOTANY, HERBAL REMEDIES AND NATURAL MEDICINE
- NUMBER 23 -
MEDICINAL PLANTS
HOPS: Hops are used for diseases of the nerves. The medicinal use of hops is primarily focused on the use of its sedative properties to calm nerve problems...... More information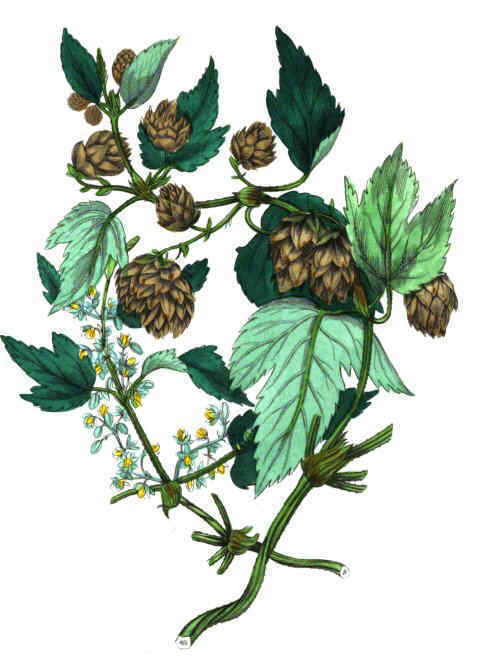 NATURAL MEDICINE
SELENIUM: Selenium protects us against free radicals, retarding aging, and preventing the appearance of many degenerative diseases.... More information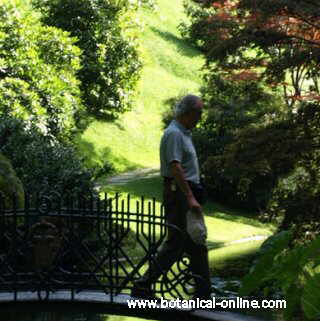 NATURAL FOOD
COCONUT: The fruit contains a lot of fiber, vitamin C and essential oils rich in limonene (especially in the skin), which is with attributed with antidiabetic, antibiotic, expectorant, anti-inflammatory and soothing properties... More information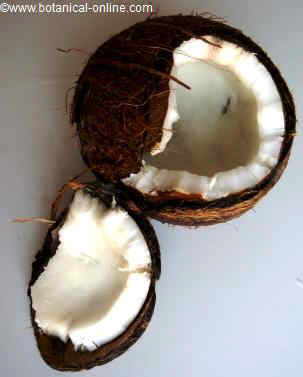 NATURAL DIETS
CAN PEOPLE WITH CHOLESTEROL EAT EGGS?: A poor diet can weaken our defenses. A slight deficit of vitamins and minerals can cause faulty defenses and allow the emergence of many diseases... More information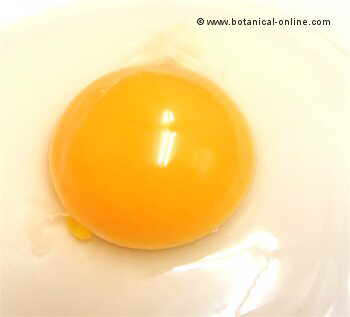 VEGETARIAN RECIPES
VEGGIE BURGUERS: These delicious burgers are vegan and ideal energy food to supplement our diet with proteins, minerals and vitamins.... More information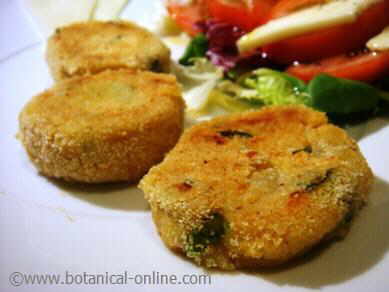 DO YOU KNOW?
FENUGREEK: Historically, remains of fenugreek have been found in ancient Egyptian tombs, showing that it was used had by ancient Mediterranean cultures. However, due to its unique taste, this species has fallen into disuse in the West.... More information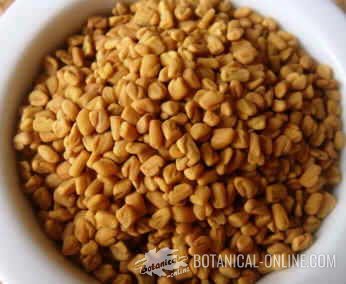 CONTEST
Do you know which flower is it? It is a bell-shaped flower pink or white born into a climbing plant from South America that can reach 2-3 meters high.... More information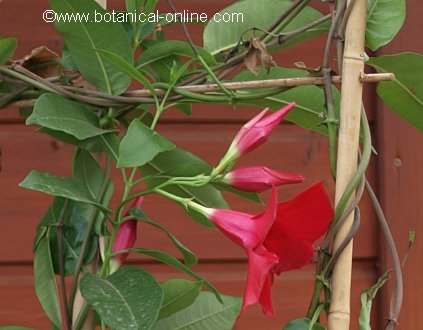 PLANT CULTIVATION...
LEMON BALM CULTIVATION: Moderate watering. It does not support stagnation so you must provide good drainage. Water,when the weather is dry, and after cutting it for collecting.... More information.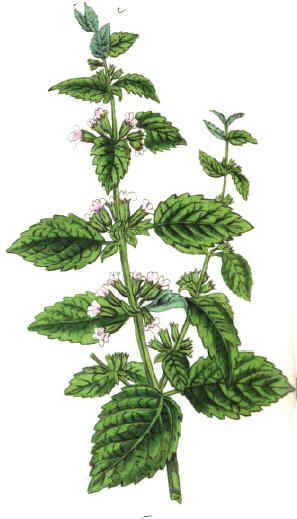 Last maganize /other magazines
Other interesting articles
This material is for informational purposes only. In case of doubt, consult the doctor.
"Botanical" is not responsible for damages caused by self-medication.