Magazine of plants
- Number 27 -
MEDICINAL PLANTS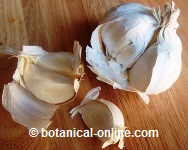 Garlic: garlic is one of the best natural medicines for blood circulation More curative plants
NATURAL MEDICINE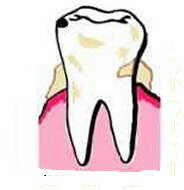 Tooth decay : it is possible to resort to herbal medicine to relieve tooth pain without having to take chemical painkillers...
How to take care of your teeth Dental hygiene is a process that involves the use of materials and techniques appropriate to have the teeth and gums healthy and beautiful. More natural cures
NATURAL FOOD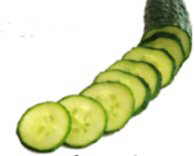 Cucumber: Cucumbers will help to detoxify your organism, purifying your blood by eliminating uric acid. More natural foods
NATURAL DIETS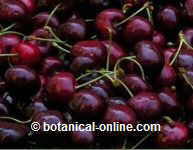 Eyes diet: Eating food rich in antioxidants is very good for your eyes... More vegetarian recipe
PLANT CULTIVATION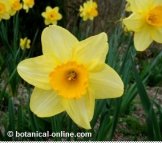 How to grow daffodils: They bloom in late winter to spring, giving trumpet shaped flowers. Daffodils are used in gardening for ornamental purposes because of its attractive and colorful flowers.
CONTEST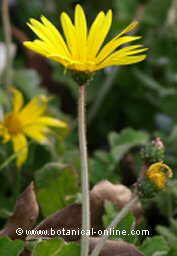 Do you know what flower is it? It is an African flower that is cultivated in gardens.
Last maganize /other magazines
Other interesting articles
This material is for informational purposes only. In case of doubt, consult the doctor.
"Botanical" is not responsible for damages caused by self-medication.