Magazine of Plants
-Number 28-
MEDICINAL PLANTS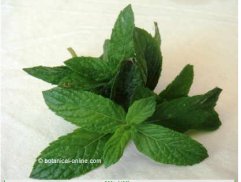 PEPPERMINT TOXICITY:
Peppermint is not toxic, when used in the right dosage, either as an edible or medicinal plant.
Some people sensitive to this plant may experience some side effects when...
NATURAL MEDICINE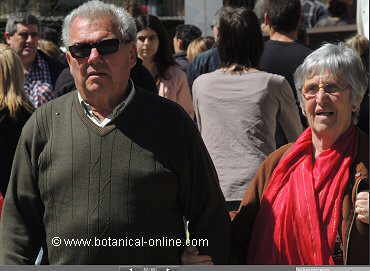 REMEDIES FOR GRAY HAIR: Gray or white hair is the result of a process of changes in hair that make hair to turn white. This change in hair coloring is done progressively as we age...
Remedies made with plants rich in components that strengthen the hair follicle, can prevent or delay the onset of gray hair...
NATURAL FOOD
BAD FOOD FOR THE LIVER: The liver is the organ responsible for the metabolism of food and the cleaning of toxins. Our liver can become sick for many reasons, but unsuitable food is a major cause for the liver not not to present good health...
HEALTHY DIETS
VEGETARIAN LENTILS PROPERTIES AND RECIPE: Lentils are rich in carbohydrates, but its high vegetable protein and fiber content helps the absorption of carbohydrates to be slow and progressive...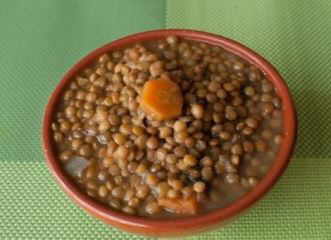 PLANT CULTIVATION
GROWING CABBAGES
- Normal irrigation, especially when seedling and just after being transplanted. They never should not be allowed to dry in both cases, though they should not be watered too much.
- About three weeks before they become adult plants, one should apply one thorough watering, especially when weather conditions are very dry.
- During the rest of the year, a weekly watering can serve at a rate of 10 liters per square meter. More information
CONTEST
DO YOU KNOW WHICH FLOWER IS IT?
- You can find it in the highest mountains of the world
- It is used to produce a very well-known dye.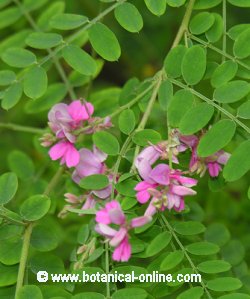 DO YOU KNOW?
WHAT DO YOU KNOW ABOUT MEALS?
How many calories are there in a vegetarian sandwich?
What is a balanced dinner?
Is it good to eat milk with cereals for dinner?
Advantages and disadvantages of eating fried eggs for breakfast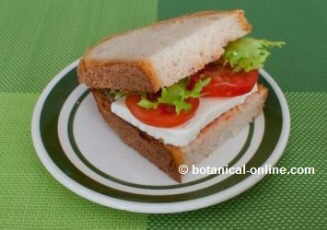 Last maganize /other magazines
Other interesting articles
This material is for informational purposes only. In case of doubt, consult the doctor.
"Botanical" is not responsible for damages caused by self-medication.