Magazine of Plants
-Number 30-
MEDICINAL PLANTS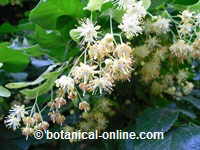 LINDEN PROPERTIES: Infusions of linden flowers are one of the best remedies for the problems of nervous origin, when these are manifested as certain reactions without no apparent damage to the structure of nerve fibers... More information | More medicinal plants
NATURAL MEDICINE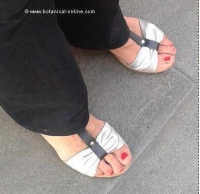 BODY ODOR REMEDIES: Body odor, especially of the armpits, feet and genitals is a very annoying odor caused primarily by the action of microorganisms that take advantage of environmental conditions... More information | More natural medicine treatments
NATURAL FOOD
EATING WILD FRUITS: In general, wild fruits are highly nutritious, rich in vitamins and antioxidants.
They are used both as food and as traditional remedies.... More information | More natural foods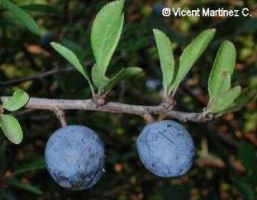 HEALTHY DIETS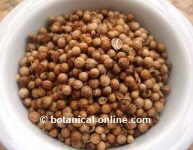 DIET FOR BAD BREATH: A proper diet can prevent the onset of bad breath.
On the other hand, avoid foods that cause halitosis is the first rule to avoid bad breath.... More information | More healthy diets
PLANT CULTIVATION
KIWIFRUIT CULTIVATION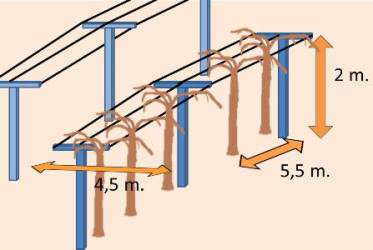 - It is a plant with special cultivation requirements, needing specific care such as favorable weather conditions, suitable soil, well-drained, fertile, with a lot of moisture and nutrients.
- Kiwis will begin to produce good amounts of fruits 4 years after having been planted. On average, a fruit shrub of this kind produces about 20 kg. (Approximately 150 fruits) per year, but it can reach 80 kg. in some cases.
- Kiwifruit is a climacteric fruit, which can ripen once picked. Fruits can be harvested almost to the point to finish ripening off the tree, so will be easier to transport and trade. Ripening can be accelerated by placing the fruit in a bag with ethylene gas, such as a mature apple. More information
CONTEST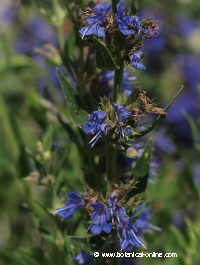 DO YOU KNOW WHICH FLOWER IS IT?
It is an aromatic plant used to relieve cough.
Its flowers can also be white or pink.
They appear in Summer
DO YOU KNOW?
WHAT DO YOU KNOW ABOUT WILD EDIBLE PLANTS?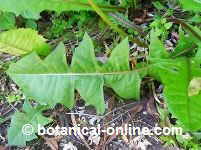 How to collect wild edible plants safely?
What are the main wild edible vegetables?
What are the benefits of eating wild plants?
How to prepare a soup of wild nettles?
How to make a salad with wild flowers?
Last maganize /other magazines
Other interesting articles
This material is for informational purposes only. In case of doubt, consult the doctor.
"Botanical" is not responsible for damages caused by self-medication.