Remedies magazine
-Number 47-
MEDICINAL PLANTS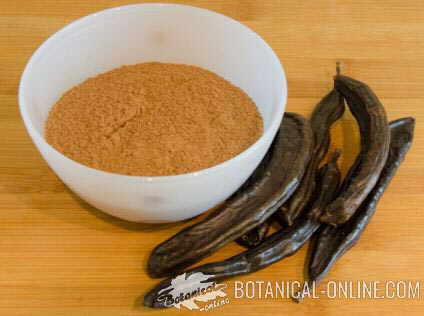 - Carob properties : Carob flour is very useful for shortening the time of diarrhea due to the astringent action of its tannins...

More medicinal plants
NATURAL MEDICINE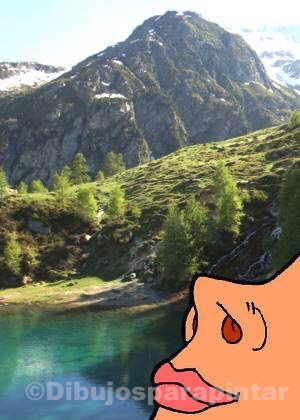 - Medicinal properties of zinc : Scientific studies have shown that zinc helps to increase the defenses, since it stimulates them. It collaborates in the healing of wounds, infections....

More natural medicin treatments
WHAT DO YOU KNOW ABOUT COCOA AND CHOCOLATE?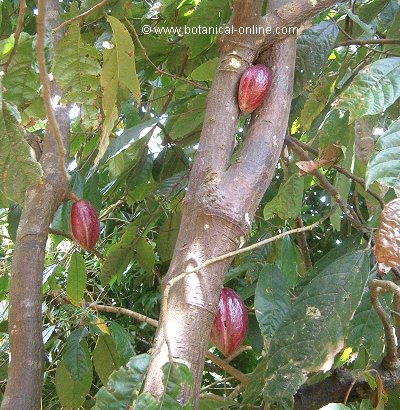 - Cocoa plant characteristics and uses :The main utility of the cocoa fruit is the production of cocoa powder and cocoa fat, both used mainly for the production of chocolate...
VEGETARIAN FOOD RECIPES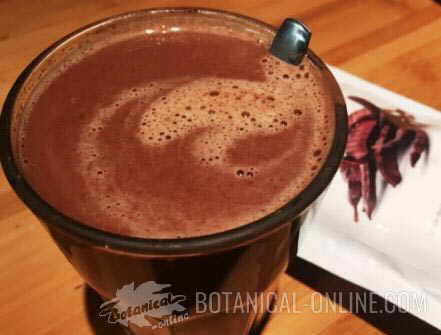 - Carob chocolate : Carob hot chocolate is a recipe without cocoa, which is made from very simple and serves as a substitute of hot chocolate. It is suitable, for example, when the stimulating effect of cocoa is not interesting.

More healthy recipes
VEGETARIAN NATURAL FOOD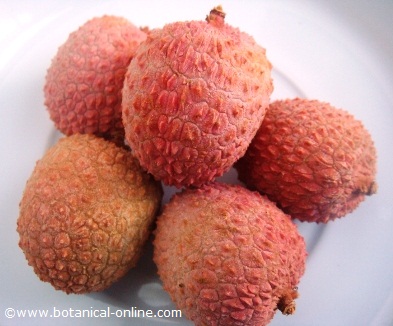 - Lychees : Lychee is a good source of natural fiber, which helps intestinal transit and the well-being of the body in general...

More food properties
MEDICINAL DIETS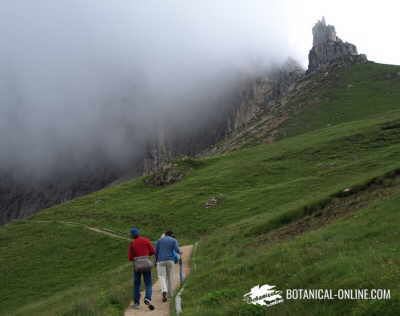 - Diet for sports : An adequate and constant physical exercise and a balanced diet, as varied as possible, are the basic pillars to achieve an increase of your muscle mass without harming your body...
* How to calculate proteins for sport
PLANTS CULTIVATION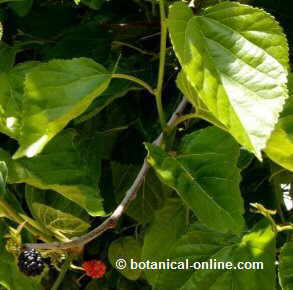 - Mulberry cultivation : Thanks to the capacity of capturing water with its deep roots, it is not necessary to water this tree too much, because inside the soil it obtains the humidity that it needs...
Flower of the month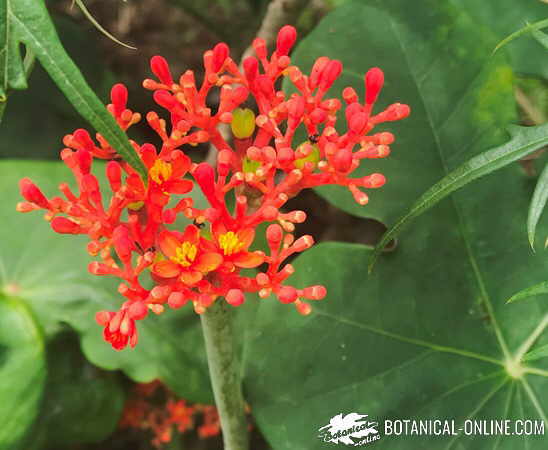 It is a plant native to Panama that is used as a medicinal plant ...
Our usual sections: medicinal plant list, gardening tips, etc.
Last maganize /other magazines
Other interesting articles
This material is for informational purposes only. In case of doubt, consult the doctor.
"Botanical" is not responsible for damages caused by self-medication.