Photos of green tea
GREEN TEA PICTURES
PHOTOS OF GREEN TEA PLANT
(Camellia sinensis)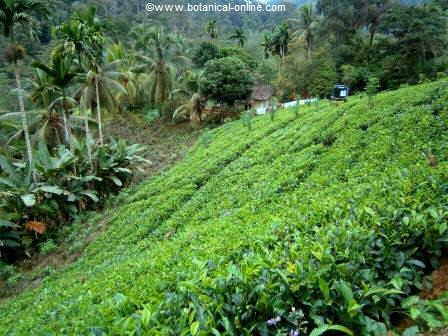 Photography of tea plantation in Deniyaya
(Sri Lanka)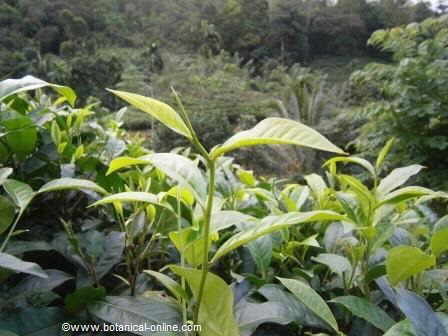 Photography of tea shoot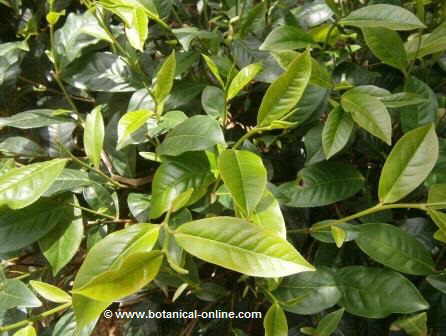 Leaves of green tea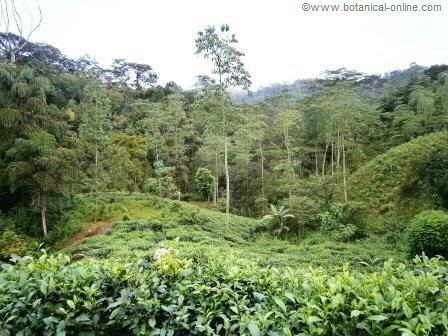 Landscape of green tea fields in the middle of the jungle, in the province of Deniyaya (Sri Lanka)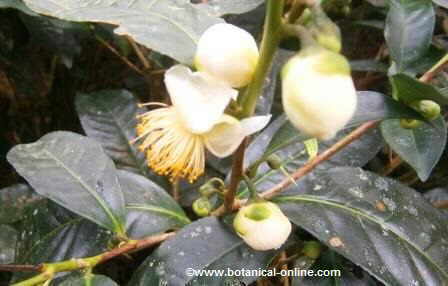 Photo of green tea flower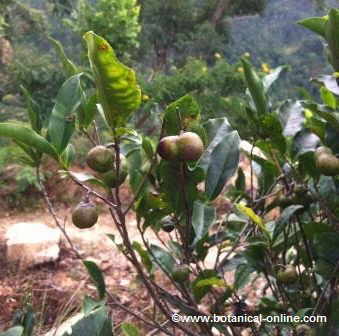 Photography of tea fruit. The fruit is used for its seeds, to reproduce the plant.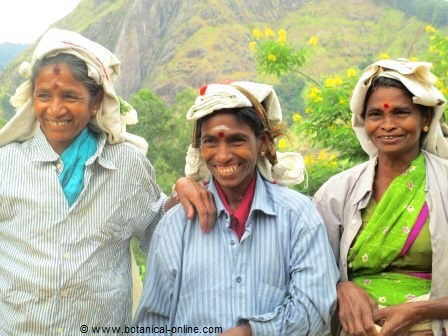 Photography of women working in traditional tea harvest.
In their heads they wear tied the bag where they put the tea leaves they collect.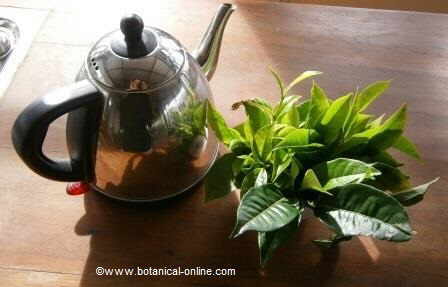 Picture of tea with green tea leaves

More information on tea in the listing above.
Other interesting articles
This material is for informational purposes only. In case of doubt, consult the doctor.
"Botanical" is not responsible for damages caused by self-medication.