Carthamus lanatus L.
PHOTOS OF CARTHAMUS LANATUS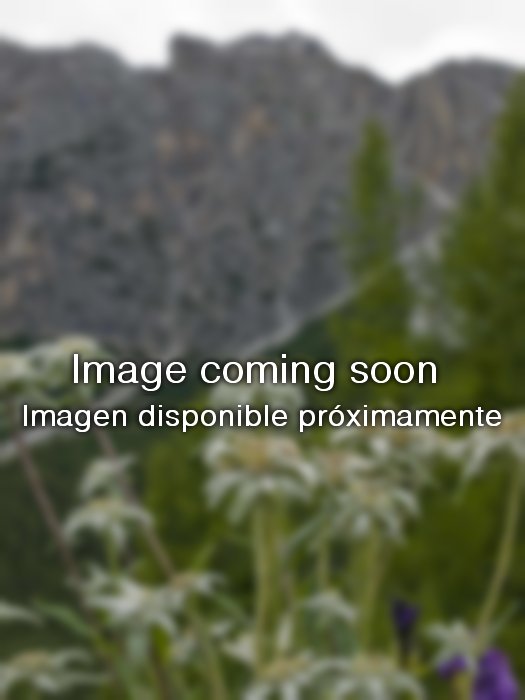 Photo of Carthamus lanatus L.
Carthamus lanatus L. - (..............)
Plant of the daisy family -composite- till 60 cm tall. Erect stems, sticky, woody below, downy. Oval-lanceolate leaves, deeply divided into deep lobes, ending with a spine. Flower- heads about 3 cm long with prominent bracts. Yellow flowers. In dry rocky places.
More information about plants.
Other interesting articles
This material is for informational purposes only. In case of doubt, consult the doctor.
"Botanical" is not responsible for damages caused by self-medication.