Cephalanthera longifolia (L.) Fritsch
Sword-leaved helleborine
PHOTOS OF SWORD-LEAVED HELLEBORINE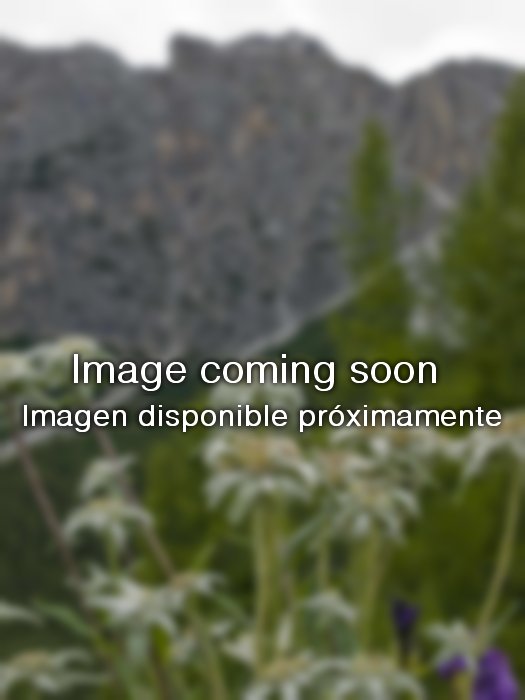 Photo of Cephalanthera longifolia
Cephalanthera longifolia (L.) Fritsch - (Sword-leaved helleborine)
Glabrous perennial herb of the Orchid family - Orchidaceae up to 60 cm. Very long linear leaves, till 20 cm. Flowers extremely white, in spikes, perianth segments sharp. By the side of the paths and dry woods.
More information about plants.
Other interesting articles
This material is for informational purposes only. In case of doubt, consult the doctor.
"Botanical" is not responsible for damages caused by self-medication.