Corylus avella
Hazel
PHOTOS OF HAZEL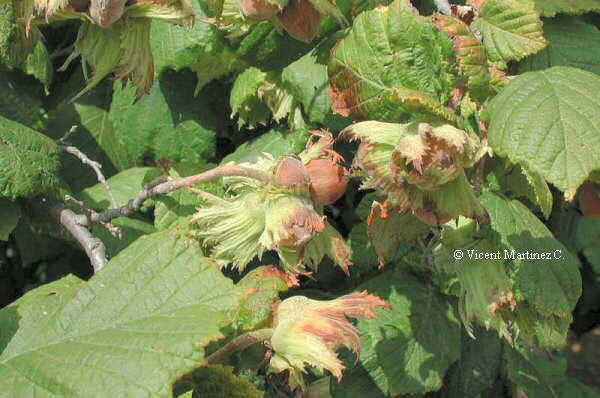 Photo of leaves and fruits of Hazel (Corylus avellana)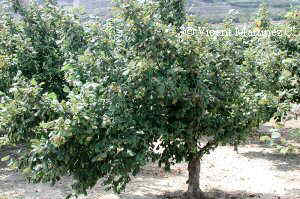 General aspect of Corylus avellana
Corylus avellana L. (Hazel )
Perennial tree or shrub of the Hazel family - betulaceae- up to 15 m, usually up to 5.. Erect stems. dark,. Oval leaves, rough, with irregular teeth and pointed. Male flowers yellow in hanging catkins. The fruit is an edible nut (hazelnut) . Mountain humid woods and as a cultivated tree..
More information about plants in the listing above.
Other interesting articles
This material is for informational purposes only. In case of doubt, consult the doctor.
"Botanical" is not responsible for damages caused by self-medication.