Uses of roses
What can you do with a rose?
Artistic view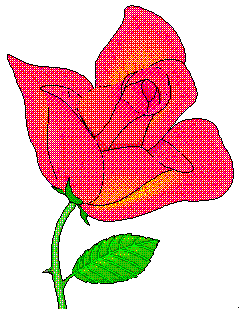 Cultural view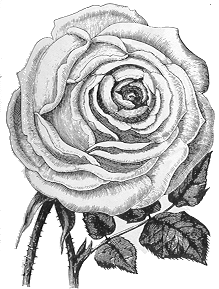 Gardering view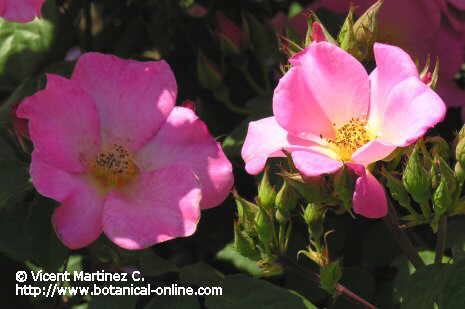 Health view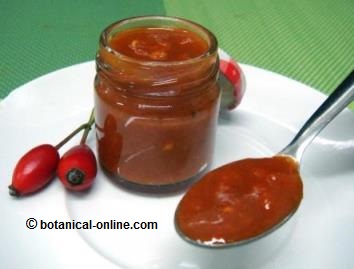 Curious view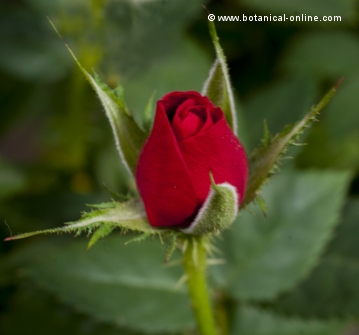 Wild view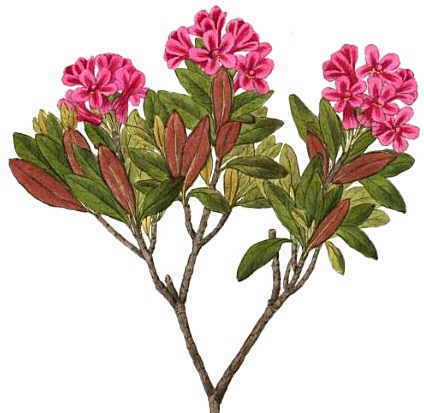 More information about plants.
Other interesting articles
This material is for informational purposes only. In case of doubt, consult the doctor.
"Botanical" is not responsible for damages caused by self-medication.