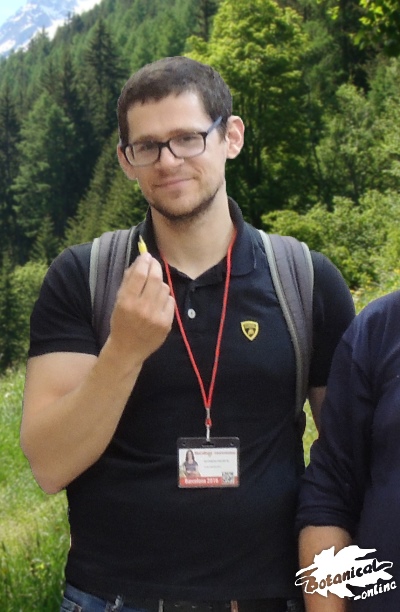 Daniel M. Bou
Computer engineer and illustrator of Botanical-online
Daniel Martínez Bou, collaborator of Botanical online
Daniel Martínez Bou is a tech. computer engineer at Polytechnic University of Catalonia and one of the first collaborators of Botanical online.
He started in web projects from a early age. Being his initial project DibujosParaPintar.
He joined Botanical-online as illustrator and programmer of educational activities, later he took charge of frontend and backend of the web.
He has extensive experience in the world of the Internet and new technologies.
Articles written by Daniel M. Bou