Photo contest
Do you know what flower it is?
Find out what the name of the flower is for the month. The list of winners will be published weekly.
Among them will be raffled monthly "The diploma of the Botanical Contest"
What flower is it?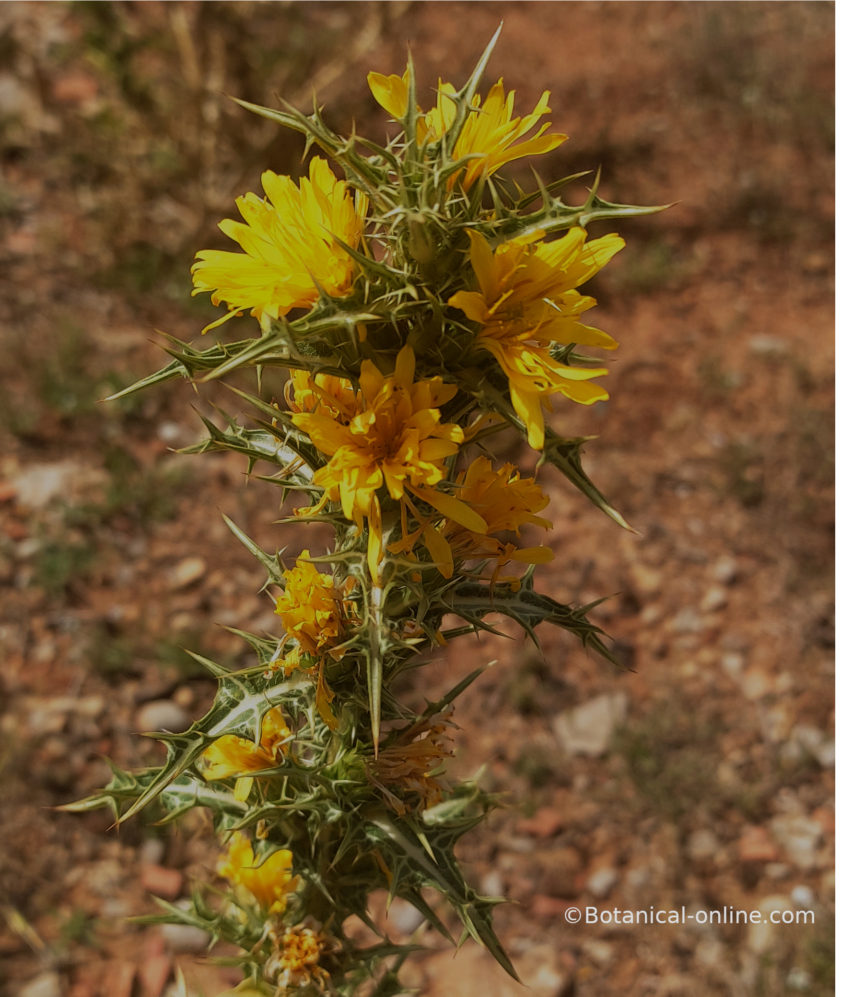 Characteristics of the month flower of july - august
Biennial or perennial herb that can exceed a meter in height. It is present throughout the Mediterranean.
Do you already know what flower it is?
Mande sus datos (Nombre de la flor junto con su nombre y apellidos) y... ¡BUENA SUERTE!