Photo contest
Do you know what flower it is?
Find out what the name of the flower is for the month. The list of winners will be published weekly.
Among them will be raffled monthly "The diploma of the Botanical Contest"
What flower is it?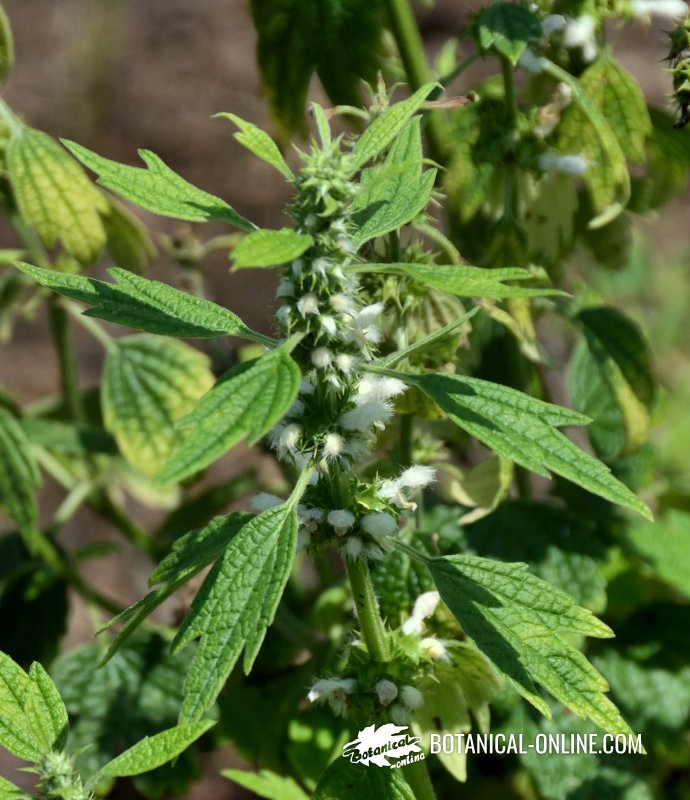 Characteristics of the month flower of november - december
Medicinal plant with very peculiar leaves, especially the superior ones that have three well-marked lobes and a long petiole. Its scientific name refers to its properties for the heart and stomach.
Do you already know what flower it is?
Mande sus datos (Nombre de la flor junto con su nombre y apellidos) y... ¡BUENA SUERTE!
See the whole contest history
Other interesting articles