Photo contest
Do you know what flower it is?
Find out what the name of the flower is for the month. The list of winners will be published weekly.
Among them will be raffled monthly "The diploma of the Botanical Contest"
What flower is it?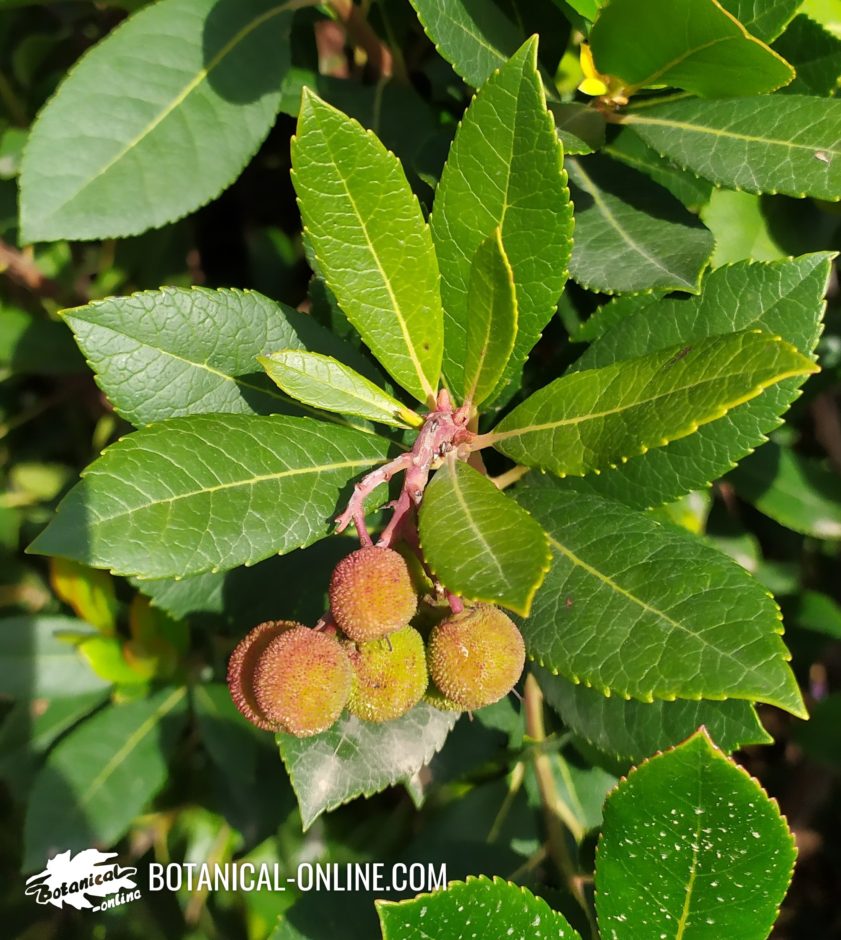 Characteristics of the month flower of may
Tree that blooms between October and January. With its fruit, which is edible and contains alcohol, can be made jams and jams.
Do you already know what flower it is?
Mande sus datos (Nombre de la flor junto con su nombre y apellidos) y... ¡BUENA SUERTE!