Photo contest
Do you know what flower it is?
Find out what the name of the flower is for the month. The list of winners will be published weekly.
Among them will be raffled monthly "The diploma of the Botanical Contest"
What flower is it?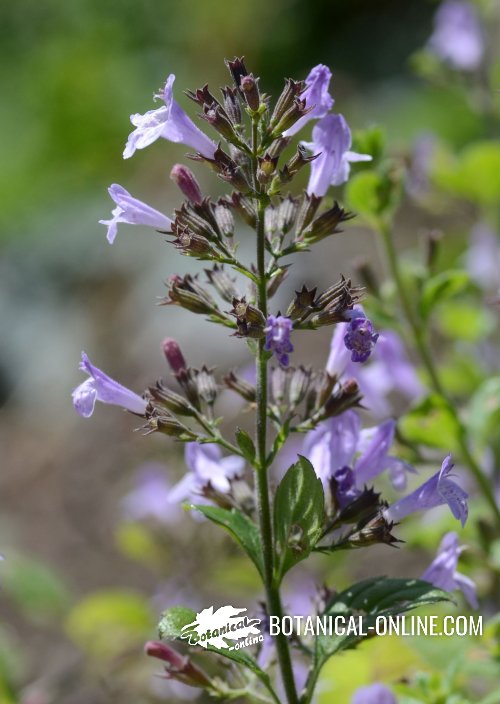 Characteristics of the month flower of april
Perennial aromatic plant with leaves similar to oregano, widely used in Corsica as a spice for the kitchen. In Galicia it is used to favor the cooking of chestnuts. Its flowers appear at the end of summer.
Do you already know what flower it is?
Mande sus datos (Nombre de la flor junto con su nombre y apellidos) y... ¡BUENA SUERTE!
List of weekly winners 2019
April
Winner of the month of 2019
See the whole contest history
Other interesting articles