Different uses of plants
Medicinal Plants Properties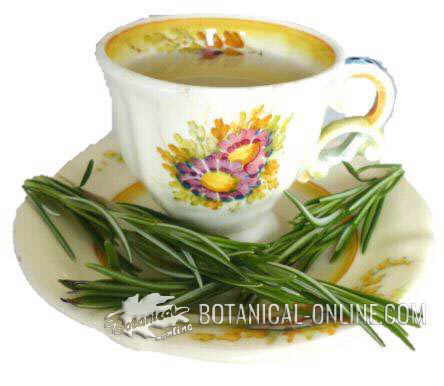 The curative properties of medicinal herbs:
Natural Food Properties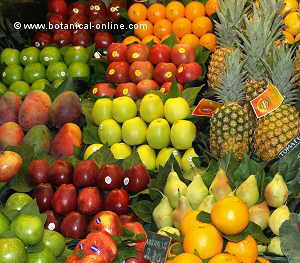 Learning to know the properties and nutritional value of food.
Natural Supplements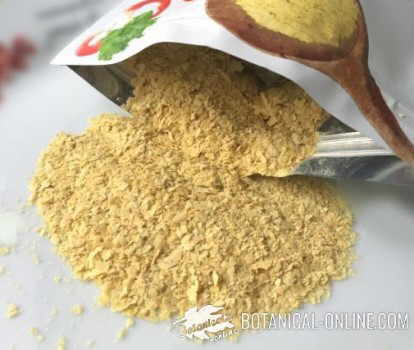 Food additives for a better health and welfare:
Nutrition Articles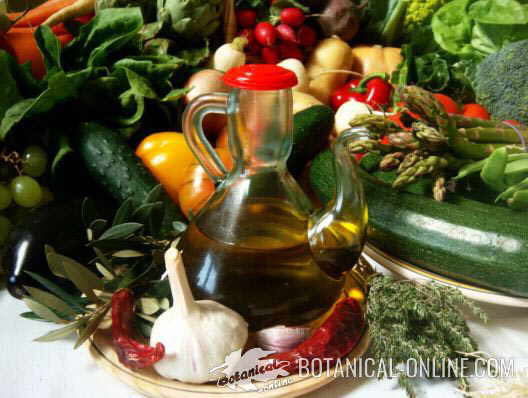 Information on how to combine foods for a healthier life.
Home Remedies and Natural Medicine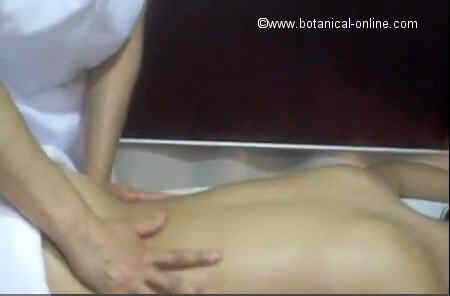 Healing with herbs and other remedies for more than 200 aliments. See Home Remedies Searcher or the most searched categories:
Online Gardering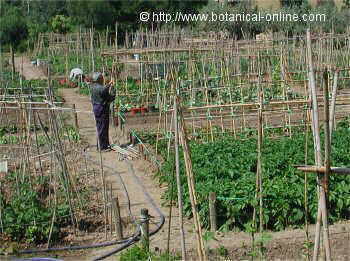 Caring for garden plants, growing ornamental plants, etc..
Educational Activities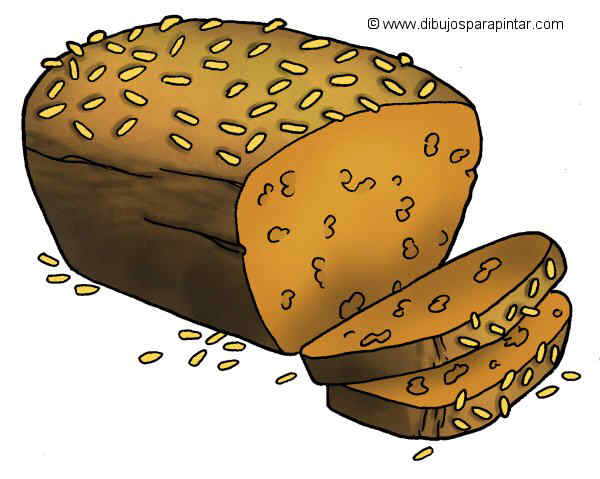 Plant parts
Plant activities for children Go to the activities
Coloring pages of Flowers
How to draw flowers and plants. Printing and coloring pages for children Drawing flowers
Vegetarian recipes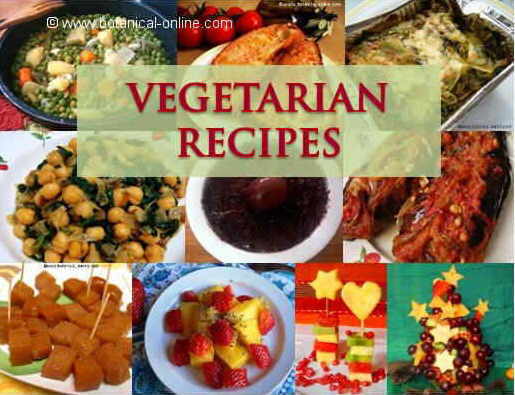 Learn how to cook just with vegetal natural food your favorites dishes and know their properties:
Publish your writtings
Publish your work on the web. Find and share your knowledge with others: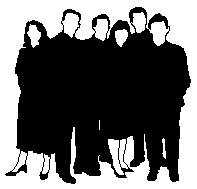 CLOSE-UP PHOTOGRAPHY
Macrophotography in plants and nature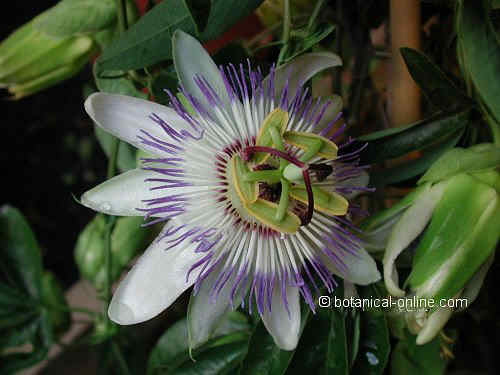 Thanks to…
Special acknowledgement to: Pere Barnola , Paco Alarcón , Mariano Maza , Mª Teresa Gavaldà, Anna Carreras, Ismael Saura and Shirley Sinclair. Elisenda Carballido, dietician; Montserrat Enrich; Camelia Maier, Teacher of the Biology department at Texas University. Maica Castellà illustrator.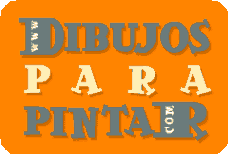 Daniel Martínez Bou, author of the site
www.dibujosparapintar.com
, Most of our pictures and animations have been realized by him.


Updated, 18th June 2018