CHARACTERISTICS OF FATTY LIVER
What is fatty liver disease?
Fatty liver disease or hepatic steatosis is a metabolic disease characterized by excessive accumulation of fat in the liver.
It is a disease that affects more women than men.
There is a form of fatty liver that is related to alcohol consumption (alcoholic fatty liver) and another form that is not related to alcohol (non-alcoholic fatty liver or NAFLD).
In this latter variety one has to distinguish between simply the one that presents the liver cells or hepatocytes with more fat than normal (hepatic steatosis) and the one with swollen or damaged cells with fibrosis (nonalcoholic steatohepatitis)
This disease, when not treated early, can lead to cirrhosis or liver cancer.
Causes of fatty liver
It is not known what are the real causes of this disease, although there are a number of factors that are believed to favor its appearance:
Symptoms of fatty liver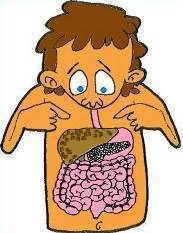 Liver failure is one of the main symptoms of fatty liver
Most often it has no symptoms. Other times some symptoms appear, such as a liver failure or just a little pain or pressure in the liver.
Diagnostics of fatty liver
It may require a blood test and even a liver biopsy to determine with certainty the existence of this disease.
It is important to diagnose this disease in its first stages to stop its evolution and to avoid producing liver cirrhosis or liver cancer.
Treatment of fatty liver: Diet for fatty liver
The main treatment of this disease is the diet. This consists primarily on losing weight, which is the main factor that produces it.
In fatty liver disease, fat intake control is a very important element to prevent and remedy. The following links can help you to lose weight:
In nonalcoholic steatohepatitis, in addition to weight control, it would be appropriate a studied treatment of cirrhosis to prevent or to improve the fibrosis that, unfortunately, is responsible in some cases of the evolution of this disease to cirrhosis or liver cancer.
– Vitamin E complements can be interesting to palliate the damages that this disease can cause in the liver.
– Alcohol consumption should be completely avoided.
Besides the diet, medicine has medications that may be necessary and useful for the liver diseases.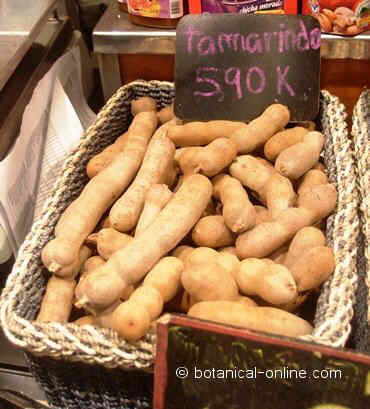 Tamarind has proved to be very beneficial for liver diseases
Are there any medicinal plants for fatty liver?
Recent studies have shown the protective properties of tamarind to the liver. The tamarind extract polyphenols protect liver cells by preventing organ damage. Tamarind is an ingredient in medicines and tonics Sanatorium ®.
Turmeric is a powerful liver protectant, used as a folk remedy for centuries in many parts of Asia.
This effect is due to its hepatoprotective properties and its antioxidant components of turmeric, since it increases the levels of glutathione (natural antioxidant of the body). Scientific studies have reported on the ability of turmeric as biliary tonic and liver protective.
* Go on reading :

More information on other metabolic diseases and their natural treatment.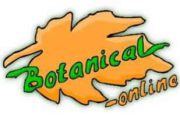 Written by
Editorial
Botanical-online team in charge of content writing