This article was endorsed by
Irene Mazzuca
- Doctor of Medicine from the University of Rome "La Sapienza"
What is a stomach ulcer?
Stomach ulcers or gastric ulcers are lesions of the mucosa that internally lines the stomach.
They mainly affect people over 50, with a higher proportion in men than in women. It is a chronic disease that can appear and disappear at different periods of life, especially in times of nervousness.
Most ulcers are caused by severe complications of gastritis, which can be chronic and come and go at different times in life, especially in times of nervousness. Gastritis can be caused by infection with the Helicobacter pylori bacteria.
Medical therapy is very important in the treatment of the ulcer because a timely cure prevents many avoidable complications.
Symptoms of stomach ulcer
Sometimes it appears without any symptoms. Other times symptoms such as:
Acidity
Bad digestion
Weightloss
Abdominal pain after eating
Vomiting
Flatulence
Bloated belly
Gases with very bad odor
Sometimes with complications, such as bleeding.
Why does stomach ulcer occur?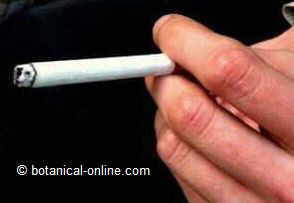 The main causes of stomach ulcer are:
Bacterial infection: Many gastric ulcers are caused by a bacterium (Helicobacter pylori) that causes infections in the digestive system.
Inadequate diet. Foods that are too heavy or with a lot of sauces or fats. Soft drinks with gas.
Gastric hyperacidity: Excess acidity causes some of these ulcers.
Regular consumption of alcohol or tobacco.
Consumption of certain drugs, especially non-steroidal anti-inflammatory drugs (NSAIDs) that are used as analgesics to combat pain, they are the best known and the most responsible are acetylsalicylic acid – that is, aspirin – and ibuprofen.
Heredity: People who belong to blood group O may have an easier time suffering from gastric ulcer. People with a family history are more likely to suffer from this disease.
Cancer
Diagnosis of stomach ulcers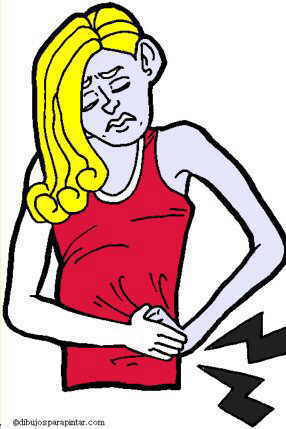 In the suspicion that there is a stomach ulcer, any symptom that does not improve in two or three days of care, the first thing that is imposed is a visit to the specialist so that, through various procedures, physical examination, endoscopy with biopsy, X-ray, blood test, etc., make the proper diagnosis.
Due to the possible existence of a carcinogenic ulcer, or to avoid possible complications, the need for this consultation as quickly as possible is recommended. This recommendation is strictly necessary if symptoms appear as clear as vomiting or bloody or very dark stools.
Stomach ulcer treatment
The treatment is different according to the doctor's assessment. One of the most common treatments is usually the use of some gastric protector, in addition to an adequate diet, losing weight if there is obesity, and the use of other drugs such as antibiotics may also be appropriate.
Prevention and diet for stomach ulcer
The following recommendations would be useful to prevent the appearance of stomach ulcers or to improve medical treatment:
Improve eating habits: The best foods to prevent stomach ulcers are: potatoes, rice, carrots, pumpkins, well-cooked cabbage, apples, ripe bananas, and virgin olive oil. In case of not having olive oil, it is recommended not refined oils (cold first pressure) and consume them raw.
Reduce the consumption of alcohol, tobacco, coffee, tea or caffeinated drinks. Tobacco prevents proper healing of the ulcers or enables the development of other complications. The rest of the mentioned foods increase gastric secretions and facilitate heartburn.
Avoid as much as possible the consumption of medications that have not been prescribed by the doctor. In any case, eliminate self-medication and consult a doctor.
Avoid stress

More information about ulcers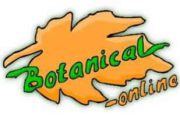 Written by
Editorial
Botanical-online team in charge of content writing