(Ecballium elaterium)
CHARACTERISTICS OF SQUIRTING CUCUMBER
Scientific noun: Ecballium elaterium L.
Family: Gourd family- Cucurbitaceae.
Habitat: In waste places with a great deal of human garbage, by the side of the paths, etc.
Active principles: cucurbitacine, elaterine and fatty acids.
Active parts: The whole plant, specially the fruit.
Description of squirting cucumber
Ecbalium elaterium is a perennial herbaceous plant of the gourd family – cucurbitaceae – till 60 cm long.
Fleshy leaves, triangular or heart-shaped, rough when touched because of the presence of many straight hairs upon them, downy below.
Yellow flowers– you can find whiter samples like the one in the photograph- somewhat bell-shaped.
Egg-shaped fruit, 4 or 5 cm long, covered with bristled hairs, which opens in maturity, throwing away the seeds and the liquid inside it at a considerable distance. In waste lands and near rubbish.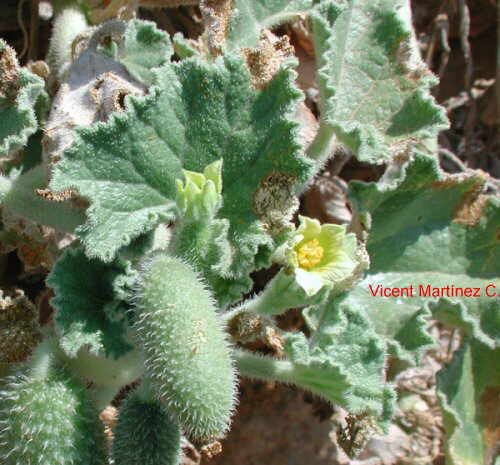 Foto de Ecballium elaterium
PROPERTIES OF SQUIRTING CUCUMBER
Medicinal uses of Ecballium elaterium
Remedies with squirting cucumber; It has been been used in internal remedies as a strong purgative to treat constipation, as diuretic, hepatic (cirrhosis) and against obesity.
Preparations with squirting cucumber: In external use, for the rheumatic pain.
Toxicity of squirting cucumber
Toxicity of Ecballium elaterium is high. It is not reasonable to use this plant internally, since its active properties differ a lot according to season (It is very active in August) In addition, elaterine is very irritating for the digestive tract, so it should not be used by elderly people or those ones with intestinal or kidney problems. It is also abortive.
Drawings of squirting cucumber (Ecbalium elaterium)
Side effects of squirting cucumber
In minor doses, it produces the following symptoms:
– Diarrhea,
– Hemorrhages
– Kidney injuries
In big doses: . It is lethal in big doses.


More information about plants.
This article was endorsed by
Montserrat Enrich
- Journalist specializing in edible wild plants and plant uses.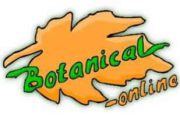 Written by
Editorial
Botanical-online team in charge of content writing