Subscription to Natural Health Magazine
Subscription for free to the Health Magazine!


We inform that for organizational reasons the Magazine is stopped until further notice.
Receive free information online about the most interesting news in The world of Plants: recent advances in botany, gardening, curative herbs, natural remedies, natural food, photos, plant study, information for students and other news… directly in your email!
What is Natural Health Magazine?
It is a monthly magazine, being one of the first online publications for you to know the latest information about gardens, flowers, landscape species, bonsai, herbs and spices for cooking, trees, growing vegetables, modern farming techniques, etc.
You can find information about flower shops, ornamental trees, landscaping, nursery and floriculture. You can also consult the English magazine for learning more specialized scientific vocabulary, useful for both professionals and amateurs.
Do not miss the monthly publication on herbal medicine and natural remedies. You can find more interesting articles on natural health, beauty and food, and the latest and healthy diets.
If you prefer to learn about botany, go to the student magazine section, where you will find the most updated notes on botany, with activities and exercises to do at home or in class. It also has a section on digital photography for enthusiasts and professionals with photo galleries and a monthly contest


Do you have doubts about how to subscribe?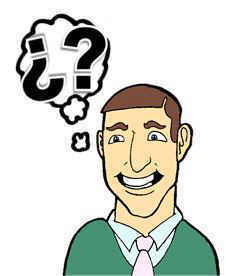 Check the fast tutorial to subscribe