What is central sleep apnea?
Central sleep apnea is a sleep disorder that is characterized by pauses in breathing during sleep. Central sleep apnea is caused by a lack of communication between the brain that controls breathing and breathing muscles.
It is much less common than obstructive sleep apnea and occurs in people who have suffered injuries in the lower brain stem, that is is the part of the brain responsible for controlling breathing.
It represents only 10% of all the cases of sleep apnea.
Symptoms of central sleep apnea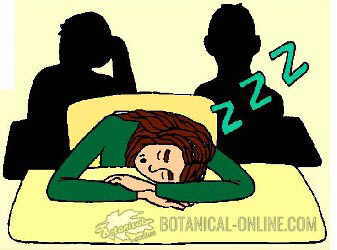 Some symptoms of this disease are common to the obstructive apnea:
During sleep: interruptions in breathing, shortness of breath, difficulty sleeping. etc.
During the day: feeling of having slept very little, need to sleep during the day, falling asleep without realizing it, unexplained exhaustion, poor concentration, decreased memory, headache, etc.
Causes of central sleep apnea
The main cause of this disorder is injury to the lower brainstem. This can be produced as a result of:
Encephalitis
Stroke
Spinal surgery
Diseases of the spine.
Neurodegenerative diseases.
Etc.
Treatment of central sleep apnea
Central sleep apnea is a disorder affecting people who are very ill. Its treatment may require the use of ventilators.

More information about the different types of apnea and their natural treatment.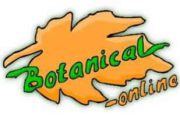 Written by
Editorial
Botanical-online team in charge of content writing