Tips to sleep well
To be able to sleep better and keep your sleep overnight you should consider the following tips:
– Use the bed only for sleeping. If you are nervous and you can not sleep, you should stand up and listen to music, read, etc. in a different room. You should only go back to bed when you have real need for sleeping. You should never work in bed.
– Sleep only the hours needed. You should try getting up and going to be at the same time each day. Naps should not be extended beyond an hour.
– Avoid violent physical exercises two or three hours before bedtime. However, moderate exercise, like a pleasant stroll after dinner or a brief stretch before getting into bed can help you fall asleep.
– Avoid high-fat food, salty and heavy meals, specially a few hours before bedtime. By contrast a light meal high in protein or carbohydrate, like a glass of milk, yogurt or cheese, some biscuits, etc. can help you sleep. Similarly, those foods rich in calcium, magnesium, vitamin B and vitamin C promote sleep.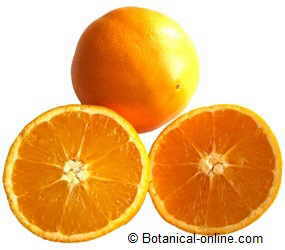 Vitamin C promote sleep.
– If you are elderly, you will have to avoid drinking a lot at ni
ght to avoid having to wake up too many times to urinate.
– Avoid ingestion of toxic substances and stimulants such as coffee, chocolate, cola, etc.
– A relaxing bath with plants in relatively cold water is sometimes very useful.
– Taking some form of alternative therapy such as massages, breathing exercises, relaxation techniques can serve not only to relax your body, but to direct your our mind towards a more positive thoughts, diverting it from worries or stress that often prevents you from sleeping.
– Protect you from outdoor noise: If a room faces a very noisy street, the use of double glazed windows can isolate you from outside noise. You can even use earplugs.
– Protect you form excessive light: For very bright rooms, the installation of blackout curtains, can promote sleep. This type of clothes do not let any light enter. If this is not possible, you can use a sleeping mask to cover your eyes.
– Do not take sleeping pills without a prescription. Many of these pills (Sedatives or tranquilizers) can be counterproductive and exacerbate the problem.

More information about insomnia and its natural treatment.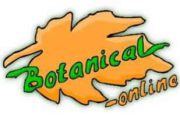 Written by
Editorial
Botanical-online team in charge of content writing