Natural medicine for muscle tears
CHARACTERISTICS OF A MUSCLE TEAR
What is a muscle tear?
Muscle tears are injuries to muscles as a result of a very big effort. They produce a rupture of a large muscle mass, which causes great pain and paralyzes the muscle.
They also cause a big hematoma in the area.
Symptoms of a muscle tear
The main symptoms of a muscle tear are:
Causes of muscle tears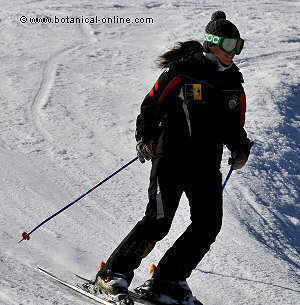 Many muscle tears are a consequence of doing heavy exercise withouth being properly fit.
The main cause of the tears are:
Abrupt traumatisms

Sudden exercise

Continuous heavy exercise without prior preparation

Etc.
Diagnostics and treatment of muscle tears
When suffering from a lesion of this type, the affected area should be secured with a bandage and immobilized, waiting for the visit to the specialist to determine the extent of it.
In many cases these types of injuries require surgery.
Applying a cold compress on it is a way to reduce pain and reduce inflammation.
Natural treatment for a muscular tear
The natural treatment of muscular tears supposes the use of some medicinal plant preparations

More information on muscle pain and its natural treatment.
Chart of habitual pains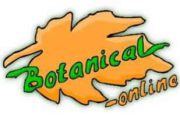 Written by
Editorial
Botanical-online team in charge of content writing