This article was endorsed by
Errachid El Fadel
- Medical intern at University Hospital IBN Rochd Casablanca
What is wheezing?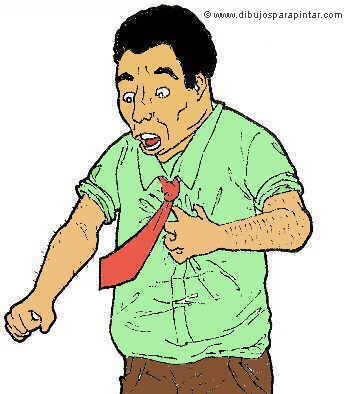 Whistling or wheezing is characterized by a high-pitched, sharp sound, like a whistle. It constitute a respiratory problem which is caused by the difficulty experienced by the patient when breathing through respiratory channels that have been narrowed by inflammation or accumulation of mucus.
Symptoms of wheezing
The main symptoms of wheezing are: Voice in the form of whistle, respiratory difficulties, chest tightness, etc.
Causes of wheezing
The main causes of wheezing are:
Asthma and other respiratory diseases: This type of sound is characteristic of the breathing of the asthmatic patients. When they try to take a breath, they note a difficulty in inspiration and this characteristic sound. This type of asthma manifestation, which usually occurs fairly regularly on the changes of time, can worsen if the patient does physical effort or if he or she is in contact with dust or pollen, a very dry environment, etc.
Other respiratory diseases that may present whistles are: bronchitis, pneumonia, tuberculosis, allergies, etc.
Tobacco addiction: The habitual smoker can manifest the same symptoms.
Inhalation of substances into the lungs: Ingestion of products is another cause that can produce these whistles. Certain medications can cause the same symptoms.
How to avoid wheezing?
In order to avoid the appearance of changes in the voice we would have to take into account the following guidelines:
 Do not force the voice controlling the breath and trying to use the diaphragm more than the throat, not to force the vocal cords.
 Try to apply the proper remedies to address those conditions of the respiratory system leading to changes in the voice.
Do not take food or drinks that may cause aphonia or hoarseness. Similarly limit consumption of cold water or ice in summer. If so, keep it in the mouth for a while to let it warm.
Cover your throat properly in winter and prevent air currents impinge on it.
Diagnostics and treatment of wheezes
A wheeze is a symptom of a sick person facing a difficulty in breathing.
It is a common symptom among some patients, however, such an event requires immediate medical attention if symptoms of severe shortness of breath, high fever, bluish skin, whitish phlegm or sputum coughing up or when an extreme difficulty in speech.

More information on respiratory problems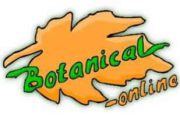 Written by
Editorial
Botanical-online team in charge of content writing