Curative herbs report
-Number 46-
MEDICINAL PLANTS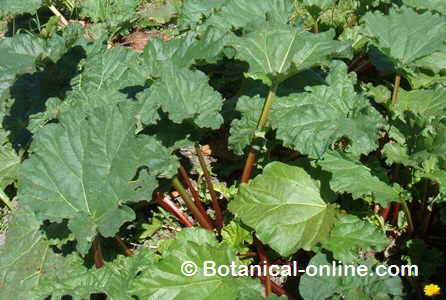 - Rhubarb properties: Rhubarb root powder is used to aid digestion. In small doses, it increases the muscle tone and glandular secretion of the digestive organs...

More medicinal plants
NATURAL MEDICINE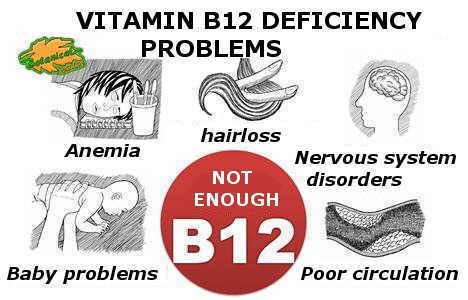 -Vitamin B12 properties: Intake of vitamin B12 supplements has been shown to help reduce fatigue, tremors, habitual pain and memory loss of fibromyalgia and characteristic symptoms of chronic fatigue....
* Vitamin B12 deficiency symptoms

More natural medicin treatments
WHAT DO YOU KNOW?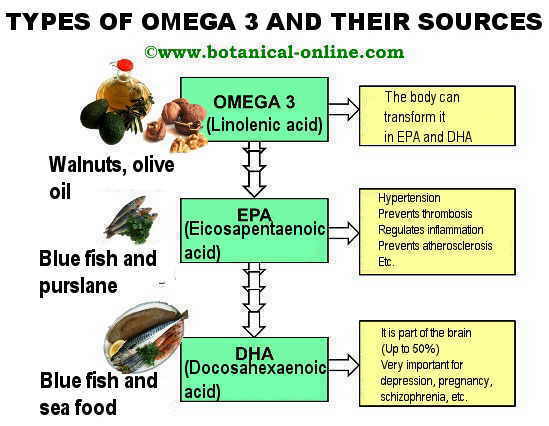 - Fatty acids: Fatty acids are divided into different classes, depending on the amount of double bonds (unsaturations) contained in the carbon chain...
VEGETARIAN FOOD PROPERTIES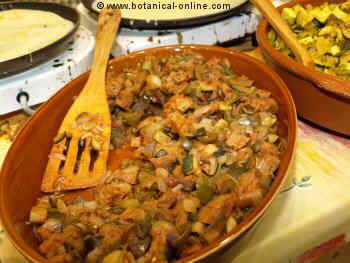 - Seitan properties: Seitan is a good substitute for animal flesh. It contains no cholesterol, no trace of hormones or antibiotics as it usually occurs in animal flesh...

More food properties
VEGETARIAN RECIPES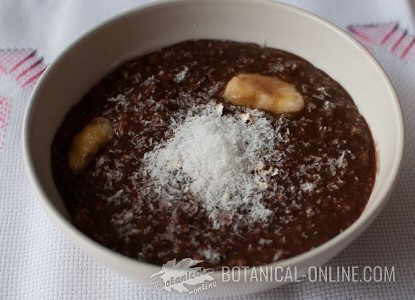 - Oats porridge recipe and benefits: Porridge is a traditional recipe that is usually consumed at breakfast. It can be made in many ways, the most typical porridge being oatmeal, also called oat porridge...

More healthy recipes
MEDICINAL DIETS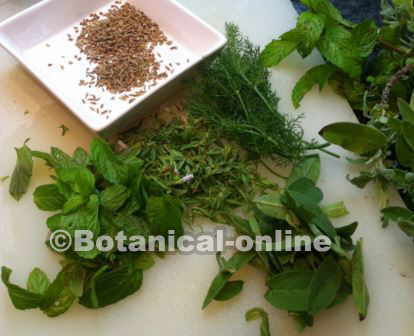 - Bronchitis diet: The most suitable diet for bronchitis is one that, in addition to being a healthy diet, includes some foods or remedies that help improve the symptoms of the disease and accelerate recovery time...
PLANTS CULTIVATION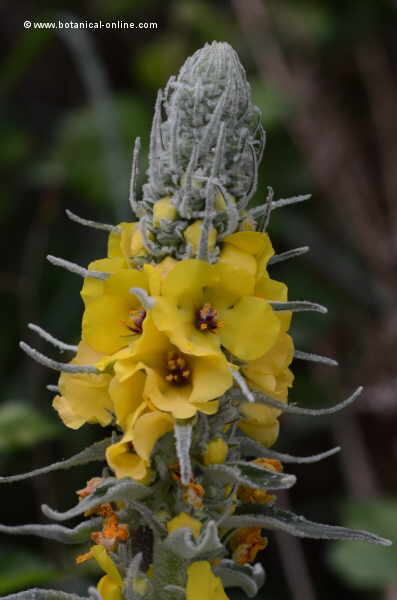 - Mullein cultivation: Leaves harvested early in the day are richer in essential oils, while those collected in the afternoon contain more glycosides...
Flower of the month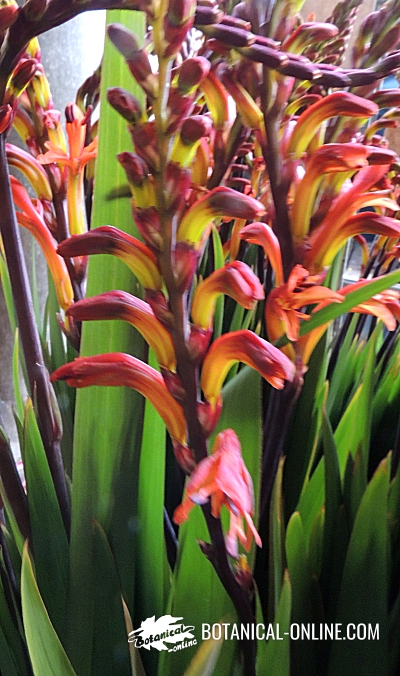 Our usual sections: medicinal plant list, gardening tips, etc.
Last maganize /other magazines
Other interesting articles
This material is for informational purposes only. In case of doubt, consult the doctor.
"Botanical" is not responsible for damages caused by self-medication.