Antirrhimum majus
Snapdragon
PHOTOS OF SNAPDRAGON

Photo of Anthirrinum majus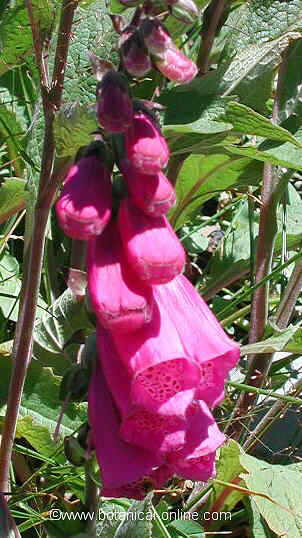 Detail of Anthirrinum majus's flowers
Antirrhimum majus - (Snapdragon)
Erect plant, woody below of figwort family till 2 metres tall. Spear- shaped or oval leaves till 70 cm.Purple flowers in sticky spikes. Flowers sometimes yellowish. In old walls, rocks and dry places.


More information about plants in the listing above.
Other interesting articles
This material is for informational purposes only. In case of doubt, consult the doctor.
"Botanical" is not responsible for damages caused by self-medication.