Magazine No. 6 of Botanical-online
Natural food news

Medicinal plants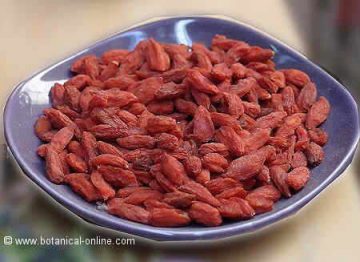 Being "anti-aging" is one of the main properties assigned to this berry, as it has been described in the manuals of Traditional Chinese Medicine
Gardening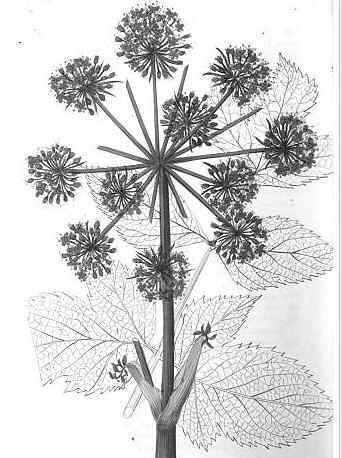 Angelica cultivation is focused to obtain fruits or roots, which are the plant part most used traditionally. Roots are mainly used, but also stems, leaves and flowers.
Natural medicine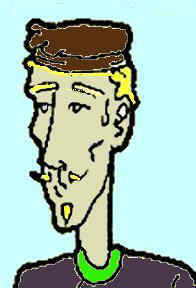 LACK OF APPETITE
Lack of appetite or poor appetite is the lack of desire to eat more food.
Natural food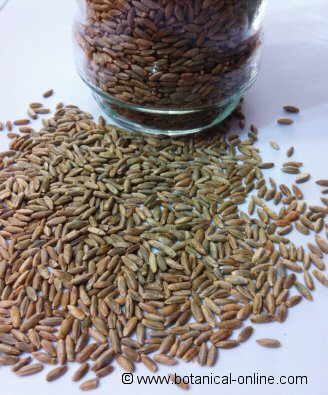 NATURAL FOOD
a cereal which is primarily used for making bread from rye flour.
Contest: Flower of the month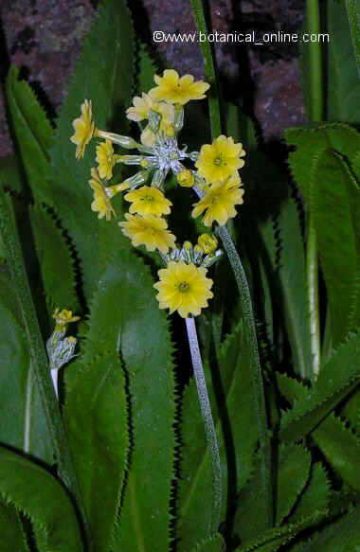 Therapeutic videos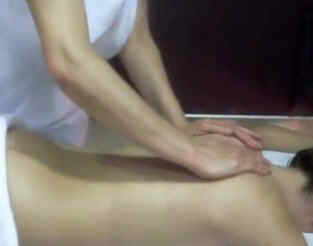 BACK MASSAGE
Learn how to massage to release the tension of muscles of the back.