Useful tips  to treat carpal tunnel syndrome
General guidelines to cure carpal tunnel syndrome
Rest for 2-3 weeks without manual efforts.
Stop any activity that triggers pain in the wrist or hand.
Apply cold compresses to the area (anti-inflammatory). A bag of frozen peas or crushed ice bag can be a good choice, as it adapts to the wrist.
Go to the doctor, rheumatologist or orthopedist.
Conventional medicine for carpal tunnel syndrome
Conventional medicine offers these drugs or solutions to treat it:
Anti-inflammatory drugs such as aspirin, paracetamol, etc..: Relieve inflammation and also have analgesic properties for pain.
Diuretics to remove fluid retention and reduce pressure within the carpal tunnel.
Orthopedist: proper splinting. Ergonomic accessories at work (for example, ergonomic keyboard or mouse in case of persons working with a computer).
Physiotherapist: Exercises to strengthen the wrist.
Surgery: Carpal tunnel release when there is pain and weakness in the hand, loss of strength.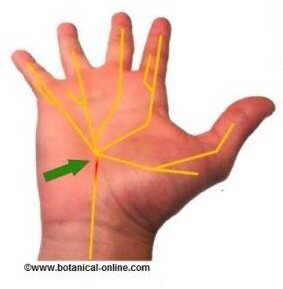 Carpal tunnel syndrome is caused by inflammation of the wrist which compresses the nerve of the hand, showing signs of pain.
Complementary therapies to cure carpal tunnel syndrome
Diet for carpal tunnel syndrome: proper diet with anti-inflammatory foods and diuretics. Avoid saturated fats and tartrazine.
Phytotherapy: Remedies with anti-inflammatory, purifying and analgesic plants to relieve inflammation and pain.
Nutritional supplements: Cover nutritional deficiencies of vitamin B6 and B2 which are usually present in this disease

More information on carpal tunnel syndrome natural treatment.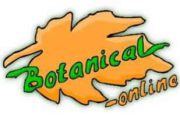 Written by
Editorial
Botanical-online team in charge of content writing