HOW TO PREVENT CATARACTS
HOW TO AVOID CATARACTS
The following tips can help prevent the onset of cataracts:
Protect eyes with adequate sunglasses
This is especially recommended if you are going to exposure your vision to sun rays or if you are going to take a cosmetic tan in a tanning bed.
It is also very important to use sunglasses with proper protective ultraviolet factor in mountain activities, including hiking, skiing, tracking, etc. You should also wear this type of glasses in places where solar radiation is very high.
If you are at the beach, good ultraviolet-protecting sunglasses will help protect your eyes from UV rays, especially if you are lying with your head pointing towards the sky.
Avoid looking directly at the sun
Direct sun rays can harm your eyes. You should neither allow reflected sunrays directly affect your eyes, such as those coming from water at the beach, a glass or some metallic surface.
Avoid stress
Stress constrains blood capillaries of your eyes, limiting the blood flow to your eyes. If your eyes are not provided with the suitable nutrients, this can damage crystalline lens flexibility and transparency.
You should avoid being stressed, using stress remedies or performing relaxation techniques, such as yoga, meditation, biofeedback, reflexology, acupuncture, massage, etc.
Maintain a proper diet
Maintain a proper diet, rich in natural foods, especially rich in vitamin A, Vitamin B, vitamin C) and minerals (zinc, calcium, magnesium and selenium).
These components have antioxidant properties and help eliminate free radicals, a major cause of cataracts.
Try to avoid toxins, as alcohol or tobacco.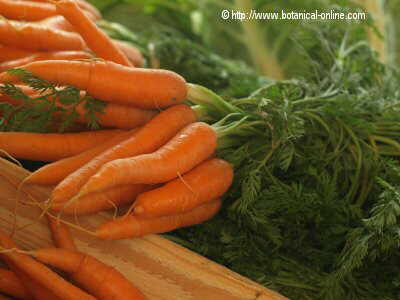 Carrots are rich in antioxidants
Natural remedies to prevent cataracts
Some herbal remedies can prevent or delay crystalline lens degeneration.

More information about cataracts and their natural treatment.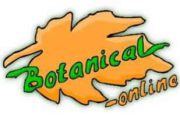 Written by
Editorial
Botanical-online team in charge of content writing