Plant medicine for chemical poisoning
CHARACTERISTICS OF CHEMICAL POISONING
What is chemical poisoning?
Chemical poisoning is a poisoning produced by chemicals that affect human health.
Chemical poisoning can be immediate by ingestion, inhalation or contact with any poisonous product. It can also attain a chronic form through a product that builds up slowly in our bodies.
Many poisonings occur through voluntary suicide attempts.
Symptoms of chemical poisoning
Symptoms may vary depending on the type of poison involved, but in general, they are the following:
Difficulty in breathing.
Changes in skin color.
Neurological problems
Etc.
Causes of chemical poisoning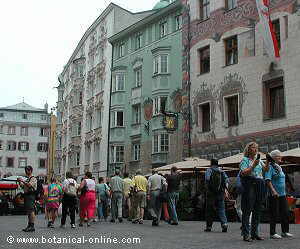 Air in big cities is contaminated by poisonous fumes
The main causes of chemical poisoning are:
Toxic chemicals at home: Many chemicals at home are responsible for chronic or momentary poisonings:


Cleaning products that contain ingredients that harm the body either by contact with the body of by accident (lye, caustic soda, detergents, colognes, etc.)

Products that accumulate in the body mainly through inhalation (lacquers, paints, nail polishes, solvents, etc).

Garden products to eliminate weeds, kill insects and rodents.

Poisonous gases that accumulate in homes as radon or carbon monoxide

Toxic substances in the workplace: Some workers are more susceptible to momentary or chronic chemical poisoning when exposed to contact with or inhalation of substances harmful for the body.

Among those most at risk are the workers in chemical industries, who work in environments with poor ventilation, or those who come into contact with contaminated fumes.

Poisoning by drugs or medicines: The accidental or voluntary misuse of drugs is responsible for many chemical poisonings. (Heart medications, depression, pain, etc.).
Poisoning by contaminated food or drink: This poisoning can be immediate through contaminated food or water (see chapter "Food poisoning" in the list above).

Do not forget the chronic pollution that occurs when you accumulate in your body a number of substances added to food in order to preserve or enhance its flavor or presence. (Dyes, preservatives, flavorings, antioxidants, etc)
Related information: Poisoning by plants

More information about the chemical poisoning and its natural treatment.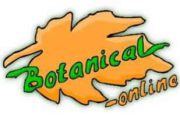 Written by
Editorial
Botanical-online team in charge of content writing