Is there a way to prevent conjunctivitis?
The following tips can be helpful to prevent it: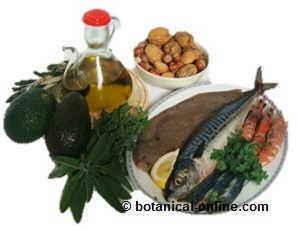 Omega 3 fatty acids sources
Always read in places with good light and, if possible, with natural light
Fluorescent light should always be avoided as much as possible. This type of light produces a continuous vibration which can irritate your eyes.
Stop reading occasionally to let your eyes rest
Perform some eye relaxing exercises such as fixing them at other points farther than the distance to the paper.
Close them during a couple of seconds and open them widely. Repeat this several times.
Maintain a proper diet
Maintain a proper diet, rich in natural foods, especially those containing vitamin A, vitamin B, Vitamin C, zinc and essential fatty acids. Avoid toxins, such as alcohol or tobacco.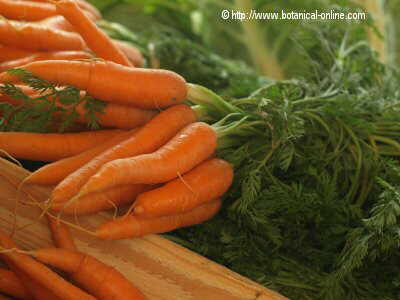 Carrots are rich in vitaimn A
Leave your vision rest
When working on a computer screen, try to rest from time to time, doing eye exercises focusing near-far. Do not force your vision trying to read a too small text.
Do not read on the move
For example, do not read when traveling. The head position should be adequate, looked straight ahead. Never read or watch a screen from one side.
Perform outdoor walks so that the eyes can come into contact with sunlight
It would be desirable to remove the glasses from time to time to perform this activity.
Avoid stress and perform relaxation techniques
You should avoid stress, using stress remedies or performing relaxation techniques
Avoid eye contact with dirt
Never rub your eyes with your fingers or palms when they itch because they are irritated or tired. Touching them is the best way to infect them with microorganisms. Washed them using only clean water. Do, no use detergents. You can clean and relax them by means of eye drops.
Clean and protect them with natural remedies
You can use a natural eye drop instead.
Towels or washcloths could be infected with viruses or bacteria. So, you should use your own towels. Towels should not be shared even by the same members of a family if one of them is showing symptoms of conjunctivitis. Used towels should be washed properly.

More information about conjunctivitis and its natural treatment.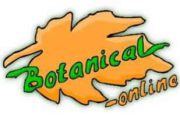 Written by
Editorial
Botanical-online team in charge of content writing