This article was endorsed by
Rao Adeel
- Doctor of Medicine from Hebei Medical University
What are cramps?
Characteristics of cramps
Cramps are bothersome and can immobilize us.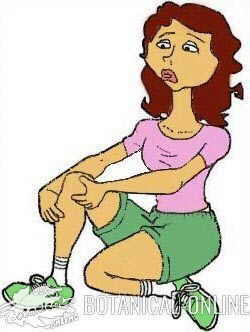 The cramps are involuntary muscle contractions paralyzing members who can produce a lot of pain, but in no case reach more serious.
Cramps generally last for a few minutes, but the pain they produce lasts longer.
Causes of muscle cramps or spasms
These can be caused by a variety of causes . People may experience cramps more frequently when some of these characteristics are true:
Lack or excess of physical exercise , poor control of muscle stimulation
Lack or imbalance of electrolytes in the body , which prevents proper muscle control: lack of salts, calcium, magnesium, potassium, sodium
Muscle fatigue , frequent when practicing a lot of sports, which can produce cramps due to the two previous causes.
Dehydration , or eating and hydrating improperly when doing intense physical exercise
Nervousness and stress
What to do when you have a cramp?
Many people wonder what to do when a cramp appears to make it go away . It is best to do these two steps:
Relax limb
With your hand, slowly, accompany the muscle in the opposite direction to the movement of the cramp so that it recovers its relaxed position.
Thus, for example, when the big toe is twisted downwards, we will relax the foot and with our hands gradually raise the toe to its normal position.
When the cramp occurs in the calf , we will do the same by relaxing the leg and keeping the foot in tension upwards, its normal position. When this is not possible (for example, if it affects leg muscles, such as the vast external quadriceps), a massage will be required.
In which muscles can cramp occur?
Cramps usually appear in the legs, hands, toes, or affect several muscles at once. In addition, many times the cramps are nocturnal, that is, they appear during the night while we sleep. See how to prevent them below.
Cramps massage
Massages applied to a muscle area affected by cramps help their recovery.
How to prevent and remove cramps naturally?
There are a number of natural remedies that can help prevent cramps. These are usually:
A proper diet to prevent them : with the necessary vitamins and minerals during muscle contraction or to reduce nervousness

More information on cramps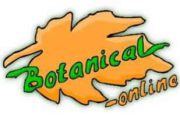 Written by
Editorial
Botanical-online team in charge of content writing