Can sore throat be cured without using antibiotics?
Gargle with medicinal plant remedies to treat sore throat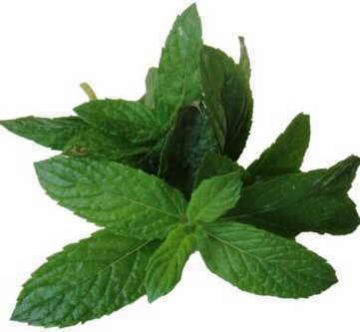 We can use preparations with antibacterial medicinal plants that act as natural antibiotics to treat sore throat. Among the plants with these properties we have, for example:
Tannins are very efficient against sore throat
Tannins perform a very adequate anti-inflammatory function to reduce swelling in irritated areas. On the other hand, being very astringent, they are also capable of creating drier media, which hinders bacterial development. Hence, plants rich in tannins are used for the treatment of sore throat. Among all of them we have, for example:
Mucilages for sore throat
Mucilages are a type of fiber that swells in contact with the liquid so that it forms a gelatinous paste which, placed on top of an irritated area, is capable of softening and mitigating pain.
Applying plants with mucilage to the sore throat is one of the best ways to combat sore throat  irritation. Among the plants that we can use, we have the following:
Anti-inflammatories and sedatives for sore throat
Among the plants that can provide these defects we have, for example:

More information on natural antibiotics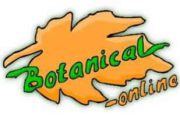 Written by
Editorial
Botanical-online team in charge of content writing