Dermatitis in babies because of diaper contact with the skin
DIAPER DERMATITIS NATURAL TREATMENT
What is diaper dermatitis?
Diaper dermatitis is a type of dermatitis that occurs in babies or young children and affects their genitals, buttocks, thighs or lower abdomen.
It's called "diaper" because it occurs in the area of skin covered with diapers or in contiguous areas. Below them, the skin, soaked in urine and the feces of the baby, usually stays wet and dirty.
Why does diaper dermatitis take place?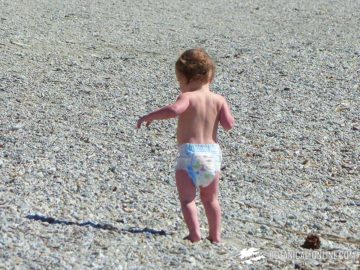 On this hot and humid areas, a lot of bacteria can grow, converting urea from the urine into an irritant product.
Other times it's the acidity of the digestive juices of the stool which causes these anomalies.
Keep in mind that the skin of a baby is almost ten times thinner than an adult, so it is very sensitive to erosion, irritation and inflammation. Among all the dermatitis types, the diaper one is one of the most common.
Consequences of diaper dermatitis
Symptoms of diaper dermatitis
Among the most characteristic symptoms of diaper dermatitis are:
Causes of diaper dermatitis
The main causes of diaper dermatitis are:
This is a highly contagious infection characterized by redness of the skin that produces blisters that can burst, leading to oozing and crusts. Although it usually appears on the face, it may occur in other areas of the body as those ones occupied by the diaper. Because of its contagious and aggressive nature, it should be treated immediately, and proper methods should be used to prevent infecting other people.
Diagnostics and treatment of diaper dermatitis
When it comes to simple reddening parents may apply the proper remedies.
If wounds, scabs, pus or important rashes appear, parents should consult the pediatrician who will diagnose their nature and apply the appropriate treatment.
The natural treatment of diaper dermatitis supposes the use of a series of natural resources that can help to prevent or to improve the symptoms of this anomaly.

More information on the natural treatment of the diaper dermatitis and other types of dermatitis.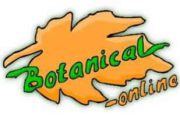 Written by
Editorial
Botanical-online team in charge of content writing