Suitable nutrients and techniques for your hair
HAIR GROWTH AND HEALTH
How to make your hair grow
Hair should be in constant renovation. For a healthy hair, one should renew or maintain its balance.
Suitable nutrients for your hair
To make this possible, we need to provide a number of nutrients: those that supply the strength and stamina necessary for your hair to sparkle with vitality.
At the same time, these minerals and vitamins help to defend against certain changes that can make it too oily or too dry. They also can protect it against the formation of dandruff or help to strengthen it against baldness.
Many of these principles can be acquired from animal products like eggs, milk, fish or meat. For people who prefer to lead a vegetable diet, plant foods may provide all the required components.
Following a healthy diet, rich in natural food , with the presence of mixed vegetables, and avoiding foods of animal origin such as high-fat meats or seafood, is the best way to obtain a healthy hair. (More information on low-fats diet)
Recommended techniques to improve the state of your hair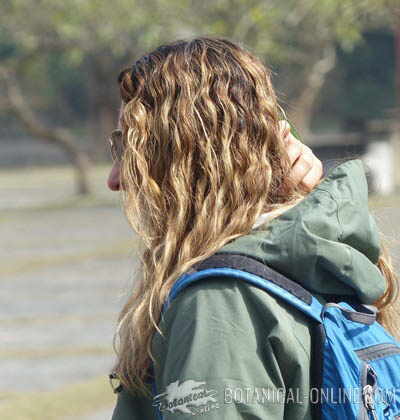 Hair should be treated properly to be healthy
Among some recommended tips to keep your hair and scalp healthy, we could point out the following:
Wash your hair habitually, at least a couple of times a week with shampoos which should not contain detergents, being the best those neutral ones which can be used to wash your hair frequently, even daily if necessary.
In summer, after taking a bath on the beach or pool, it is necessary to wash your hair to eliminate the salt or chlorine which can dry it. (More information about natural shampoos)
Brush your hair with a soft brush. (Best if camel bristle) Do not abuse with the hair dryer, that can overheat your scalp. Use hair dyes, hair sprays or gels as less as possible.

Make two or three daily minutes of inverted posture exercises to promote blood flow to your scalp (Leaning on the wall, put your body in an upright position with the head down and feet up)

Avoid stress and, where appropriate, do some type of relaxation activity that helps to overcome it.

Sleep well. Avoiding insomnia helps keep hair in good condition.

More information on hair health.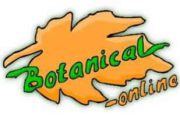 Written by
Editorial
Botanical-online team in charge of content writing