How to know you have lupus
WHAT ARE THE MAIN SYMPTOMS OF LUPUS?
List of the main symptoms of lupus in the different parts of the body
Systemic lupus erythematosus (SLE) is an autoimmune disease that can affect various body organs. The symptoms are diverse and may disappear or worsen depending on the evolution of the disease.
People with lupus do NOT suffer all the symptoms described here:
General symptoms

of lupus
Repercussions of lupus in the locomotor system
Effects of lupus on the skin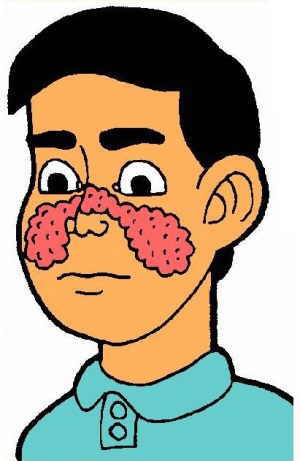 Drawing of butterfly rush, characteristic symptom of lupus
Digestive symptoms of lupus
Cardiovascular system symptoms of lupus
Nervous system symptoms of lupus
Renal system symptoms of lupus
Glomerulonephritis (kidney inflammation that triggers hypertension)
Excess protein in the urine (proteinuria, casts)
Blood in urine (hematuria)
Inflammation of the kidney and damage caused by lupus (lupus nephritis)
Pulmonary symptoms of lupus

More information on lupus.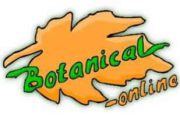 Written by
Editorial
Botanical-online team in charge of content writing