What is mastitis?
Mastitis is a breast inflammation caused as a result of the action of certain bacteria (Staphylococcus aureus or Streptococcus).
Symptoms of mastitis
The main symptoms of mastitis are:
Inflammation of the breast
Breast redness
Discharge from the nipple,
Swelling of the affected breast
Sensitive or swollen lymphatic ganglions in the armpit of the same side of the affected breast
Iitching,
etc.
Causes of mastitis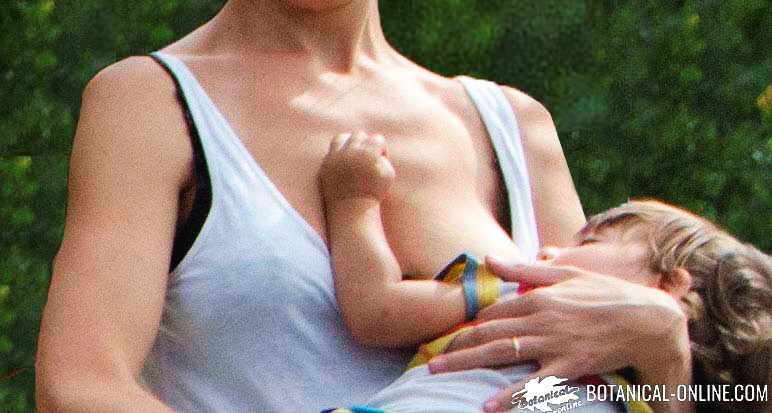 Most mastitis appear during breastfeeding
Most often this disease occurs in lactating women due to the penetration of microorganisms through the cracks of the nipple.
Diagnostic of mastitis
Any woman, either breastfeeding or not, should visit the doctor if she feels her breast becomes swollen, hot or sensible or if it changes to red.
This is also necessary if she notices any lymphatic ganglion under her armpit becomes sensible or increases in size.
Lactant women should keep a special care to avoid breast infections.
Treatment of mastitis
Most of common mastitis are quickly solved with antibiotics.
More serious infections causing abscesses may require a special treatment to get rid of the existing pus. In this case, sometimes women may be required to leave suckling.
Natural treatment for mastitis
The natural treatment for mastitis involves the use of a series of natural resources that can help overcome the problem.

More information on mastitis.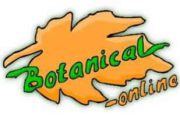 Written by
Editorial
Botanical-online team in charge of content writing