This article was endorsed by
Errachid El Fadel
- Medical intern at University Hospital IBN Rochd Casablanca
What are papules or blackheads?
Papules or blackheads are solid elevations of the skin, of reddish color.
They are one of the most important manifestations of acne.
They usually heal spontaneously
Symptoms of papules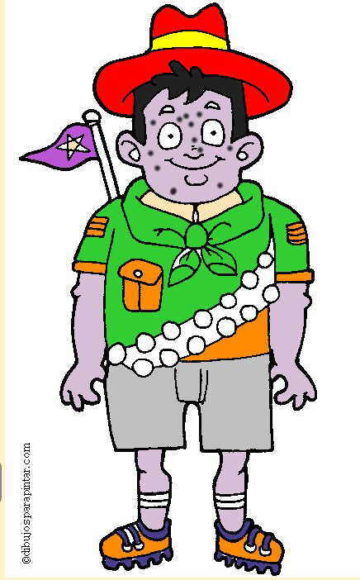 The main symptoms of papules are:
Elevated mounds of skin with a reddish appearance which, unlike the pustules, they have no central point
Excessive sebum
Itching and pain
Etc.
Causes of papules
The main causes of papules are:
Puberty (Acne): Due to an increase in hormones during puberty, there is an increment in the secretion of sebum in order to protect and soften the skin. The pores can be blocked by this oil-substance, resulting in a slight red elevation, hard to the touch that usually goes away without damaging the skin.
Treatment of papules
This type of pimples usually disappears without many complications.
They do not must require treatment except when they become infected beyond normal. In this case, they can produce significant infections requiring antibiotic treatment.
Pharmacological treatment:
Topical retinoids.
Benzoyl peroxide
Local antibiotics in case of inflammatory acne.
If you suspect some symptoms may point out to something different from acne, you should visit a dermatologist. Nevertheless a case of acne can be a symptom for tumor acne,  caused by medicines, some vitamins and even some jobs that can involve the exposure to chloride vapor.
Proper cleaning of the skin with natural soaps, free of chemical irritants may be the most appropriate way to prevent the formation of papules.

More information on papules.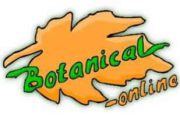 Written by
Editorial
Botanical-online team in charge of content writing